X


Roll over the bottles
to put them underwater !
Jean Paul Gaultier's wild crew is setting out to sail the high seas! Nothing like an adventure to induct the latest addition into the ranks: Le Male on Board. From the surface to the abyss, dive in and get to know these sailors and their rugged characters.
The latest additions is coming aboard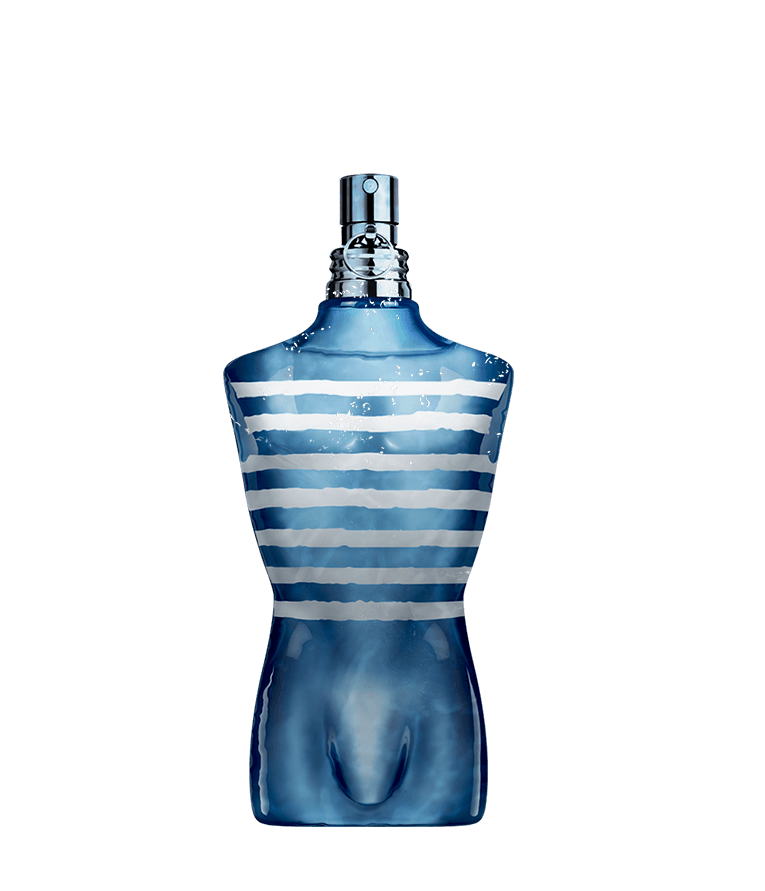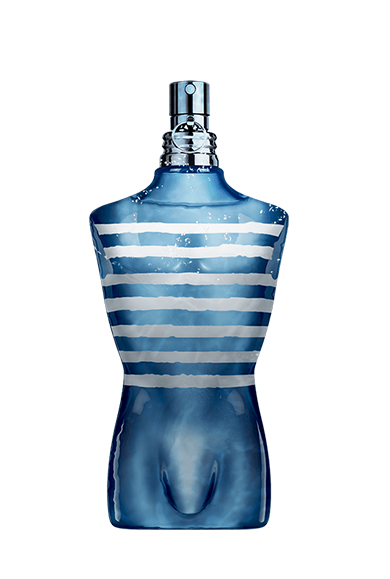 Last on the ship, but first man on deck! Young, playful and charming: he has the makings of a perfect cabin boy. His best features? His sharp wit, always ready to tease a pin-up left behind at the dock. With him on board, the crew has plenty of surprises in store!
DISCOVER LE MALE ON BOARD
This young buccaneer is casting off for the first time and things might get crazy. His renowned predecessors will not be too easy to impress...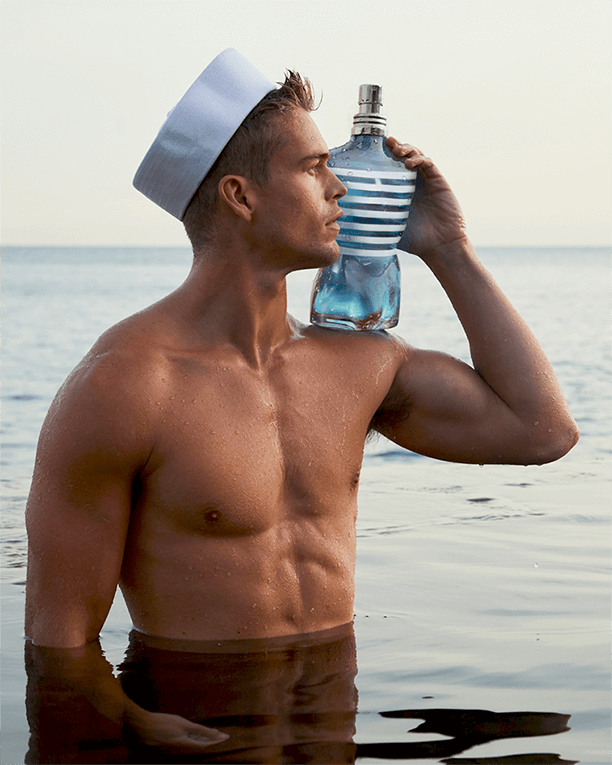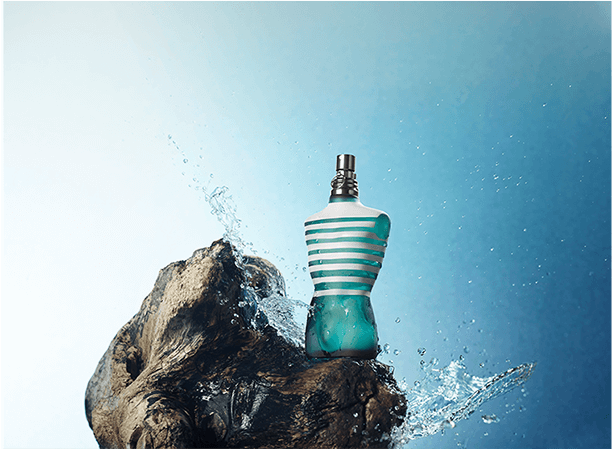 The timeless icon sets the course
The first of the five Males and Jean Paul Gaultier's first recruit. That handsome torso dressed in his cult sailor's shirt is as intrepid as the four winds, free as the ocean breeze. But he can never resist the siren's call for long...
DISCOVER LE MALE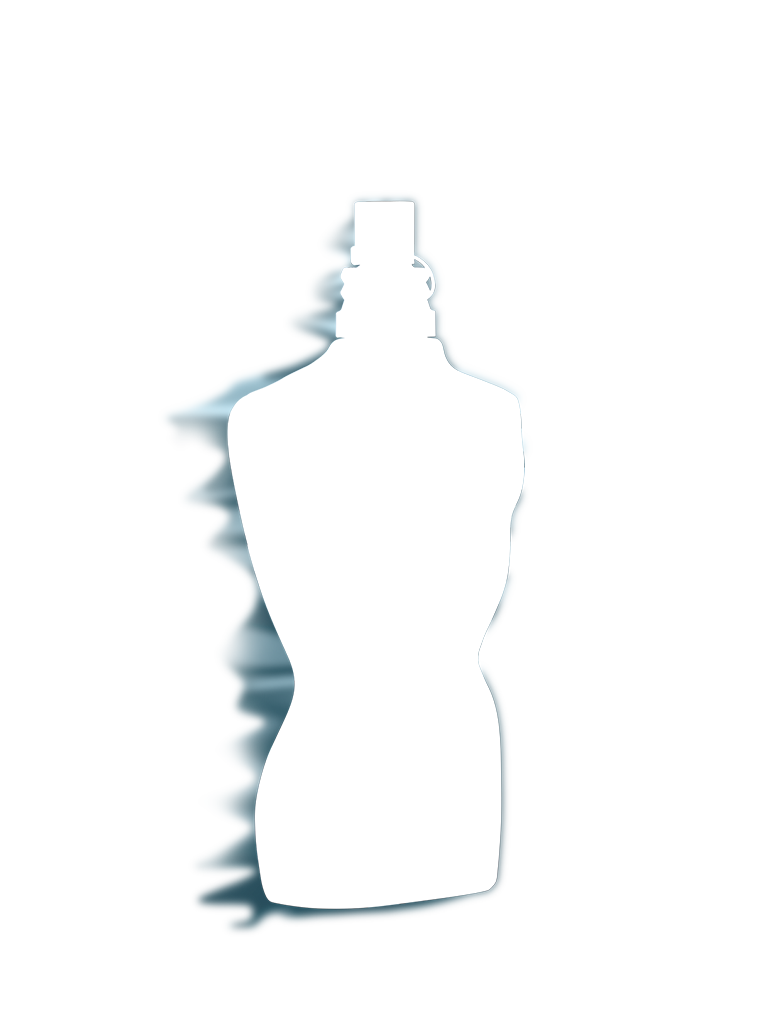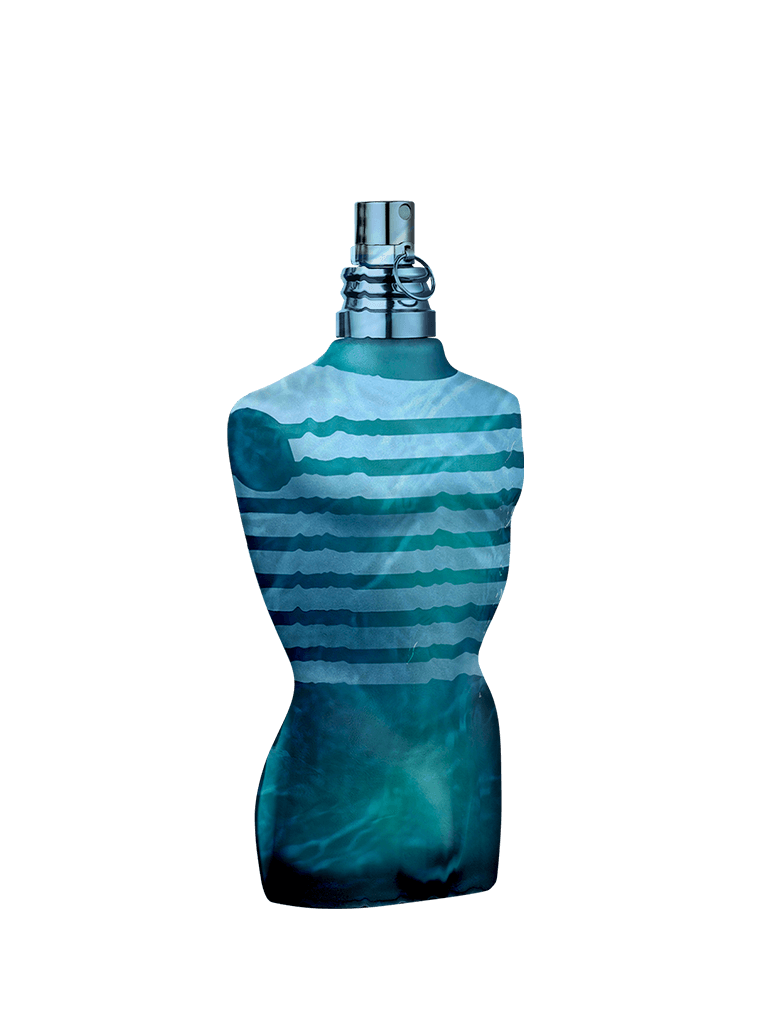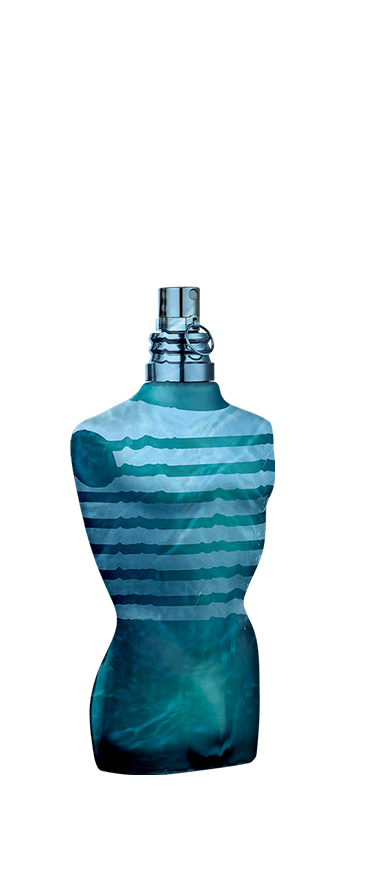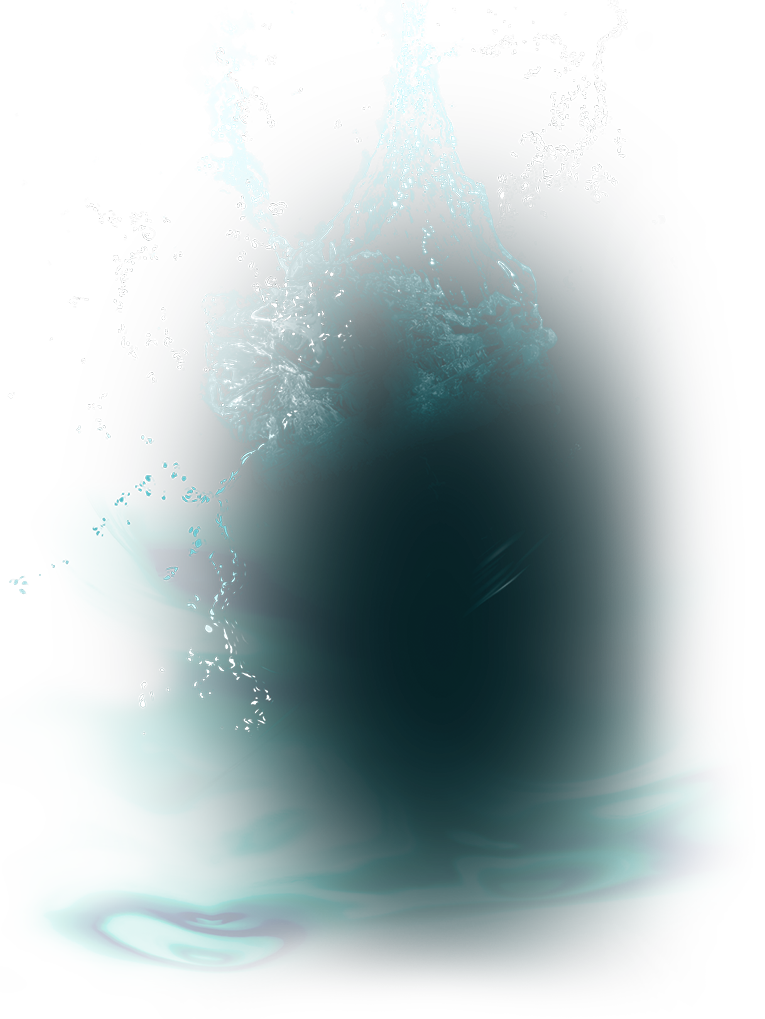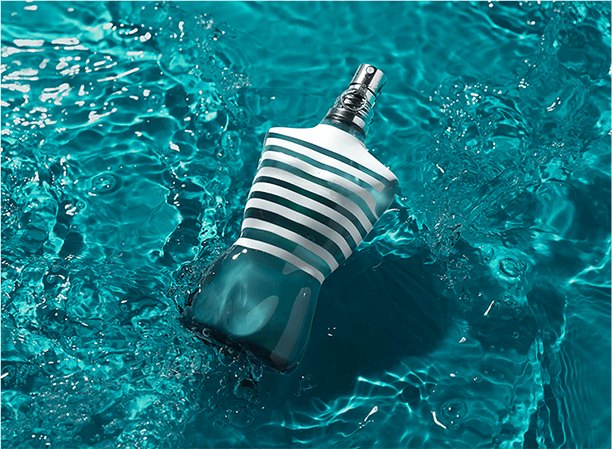 Life is never dull aboard this proud flagship where joyful amorality reins! Le Male knows better than anyone that the ship goes against the current, or nothing. Le Male
of extremes hangs
off the mast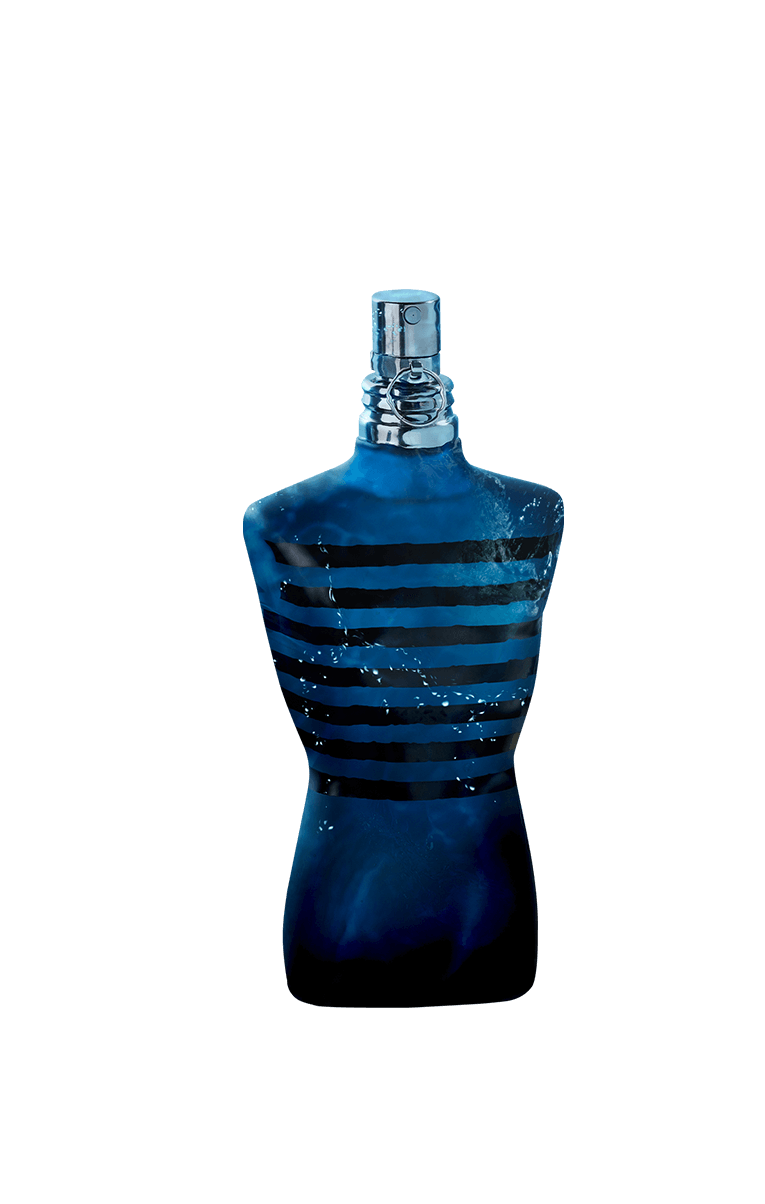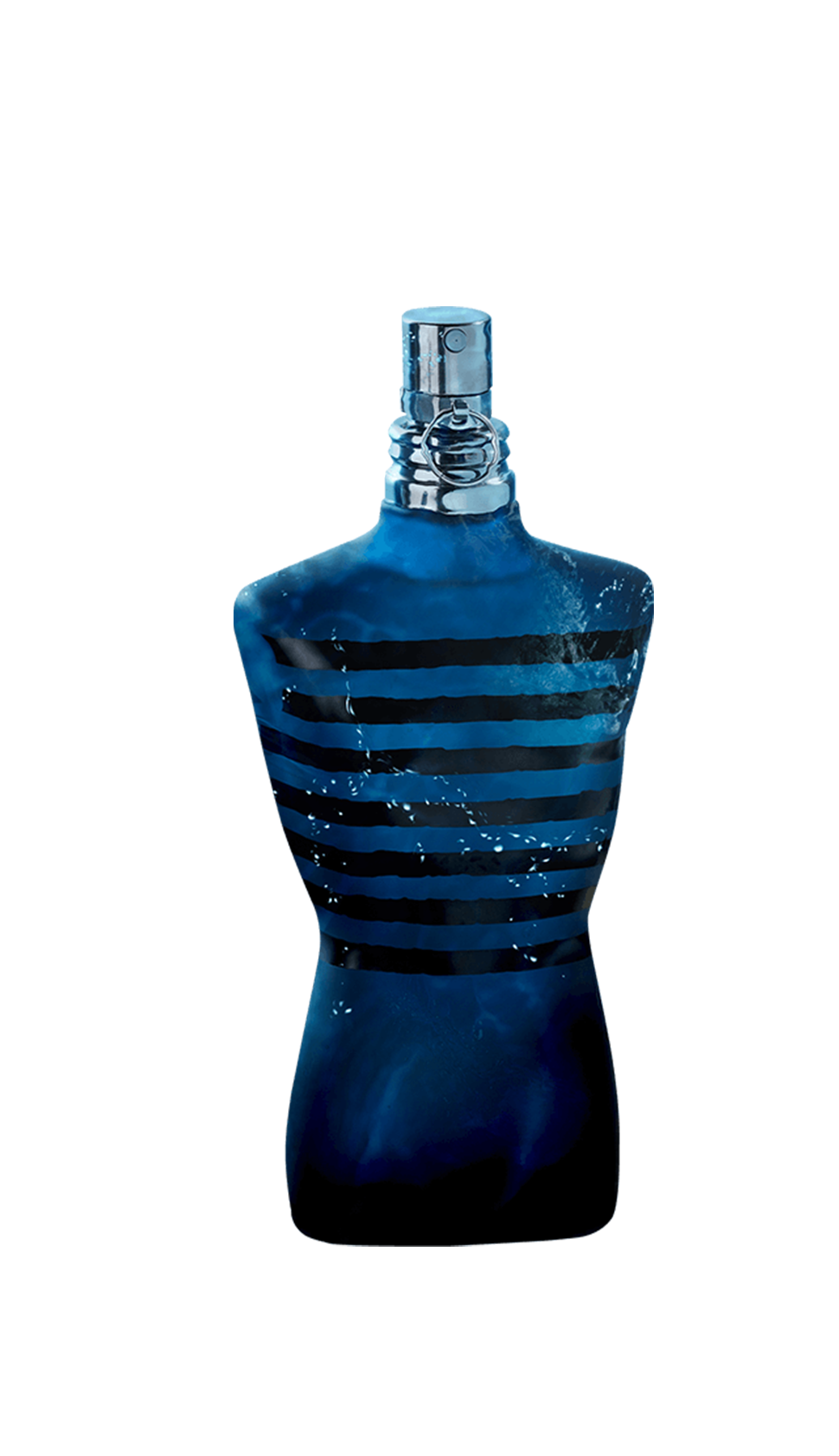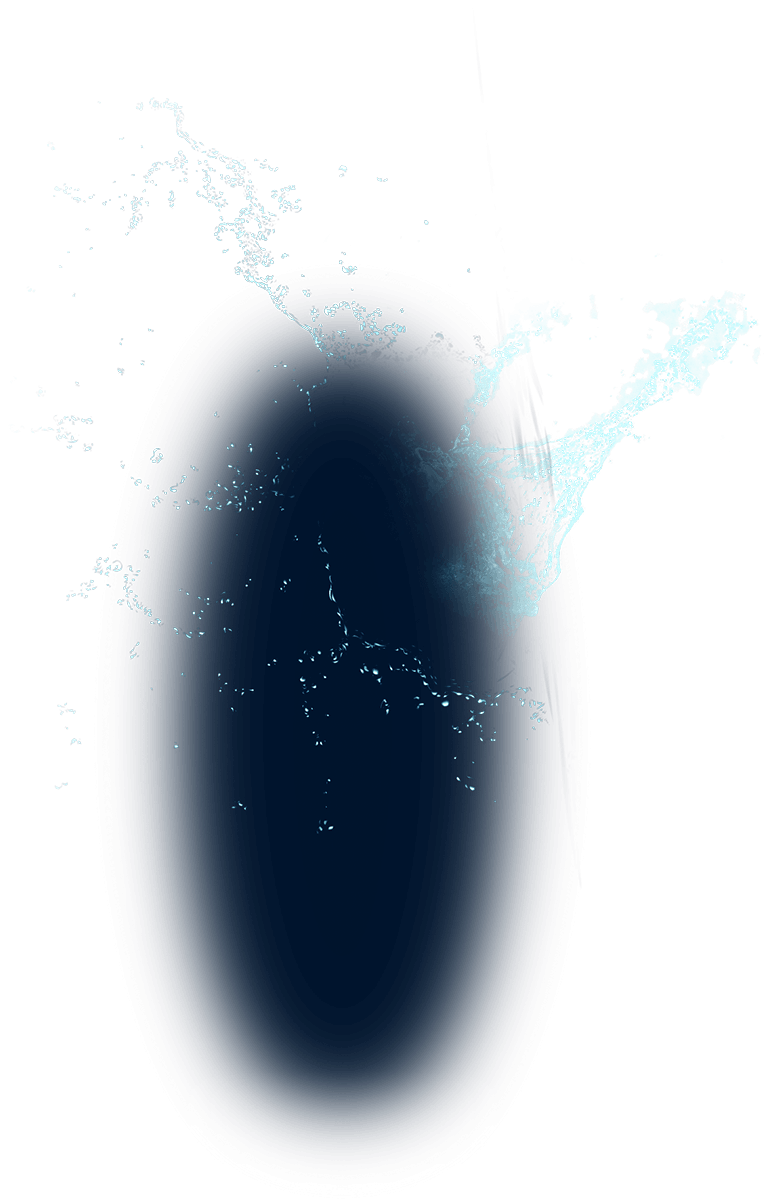 Le Male of all superlatives, a rebel of the seas, always in his leather jacket. Only his killer charm and his insolence can rival his strength. Give in to his midnight blue eyes and you are sure to be up all night.
DISCOVER ULTRA MALE
A storm is brewing and our cabin boy is eager to prove that he can steer the ship like no one else. Will he prove his mettle as a true Gaultier sailor?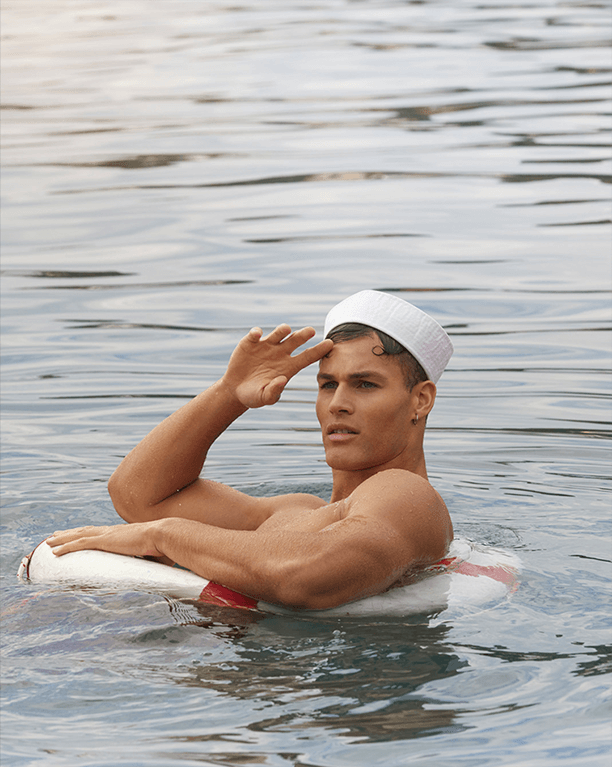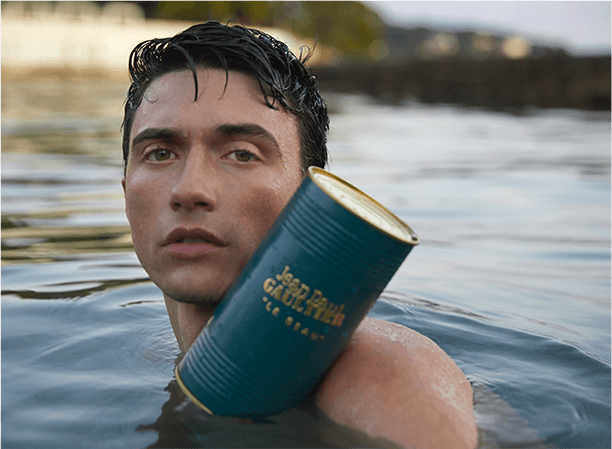 Apollo arrives
on the bridge
The world's first man, as interpreted by Jean Paul Gaultier. Sexy, mysterious, bewitching. This seductive sailor with deliciously naughty dreams prefers the simplest of attire. With the body of a Greek god, we understand.
DISCOVER LE BEAU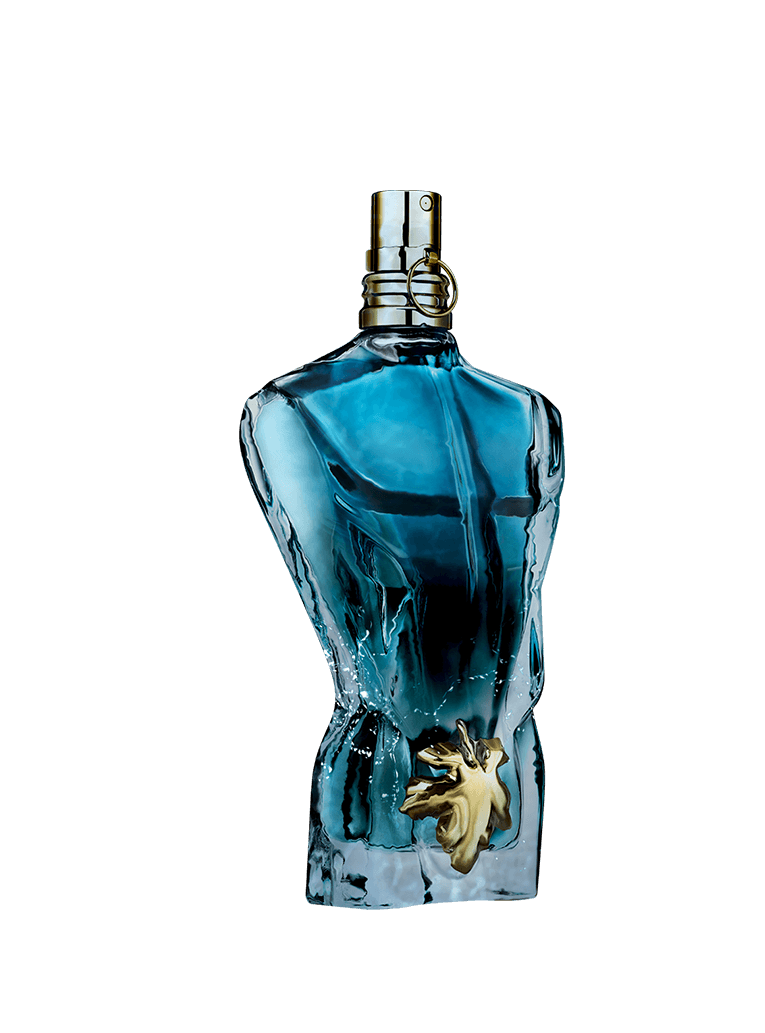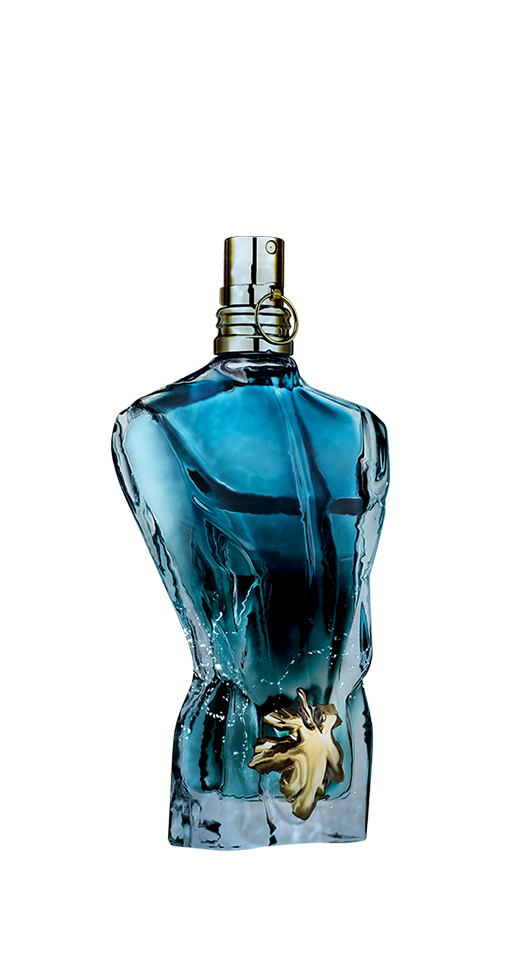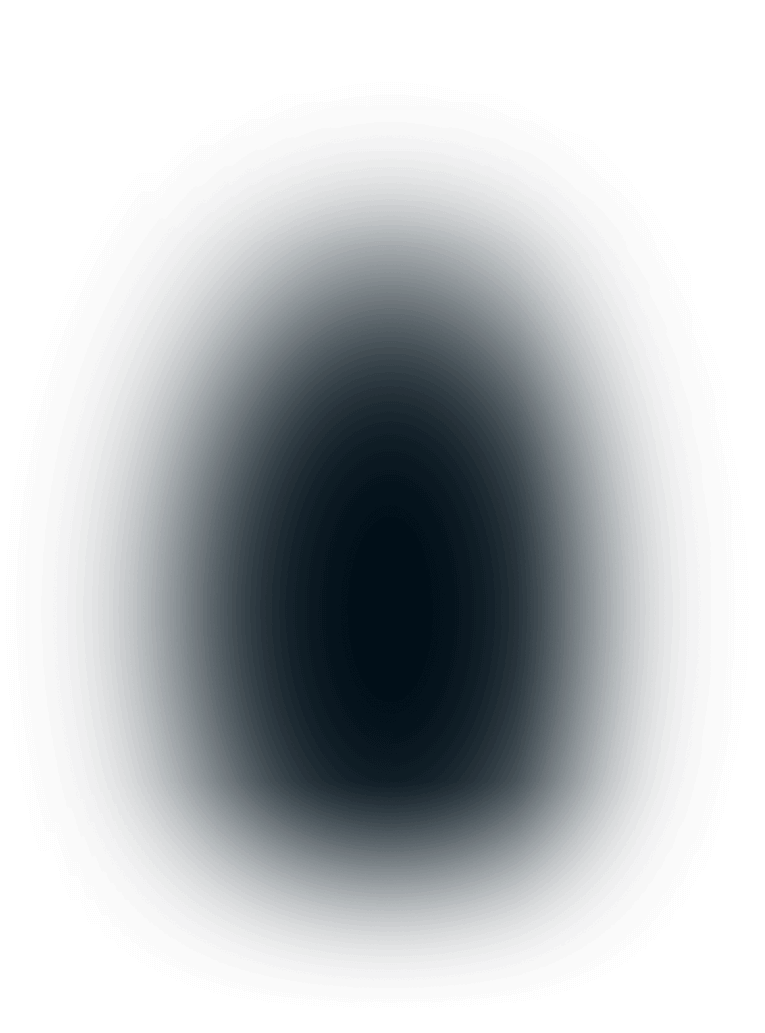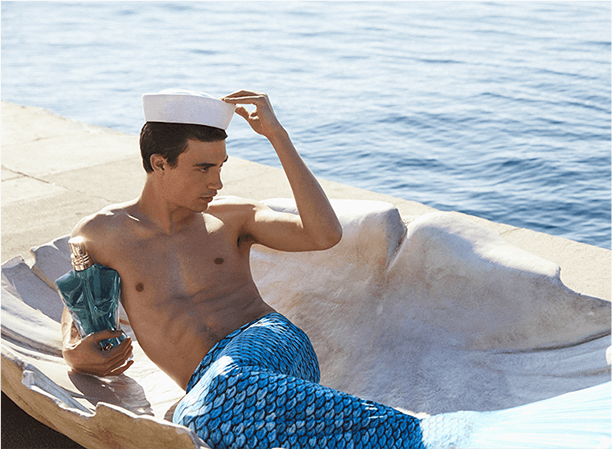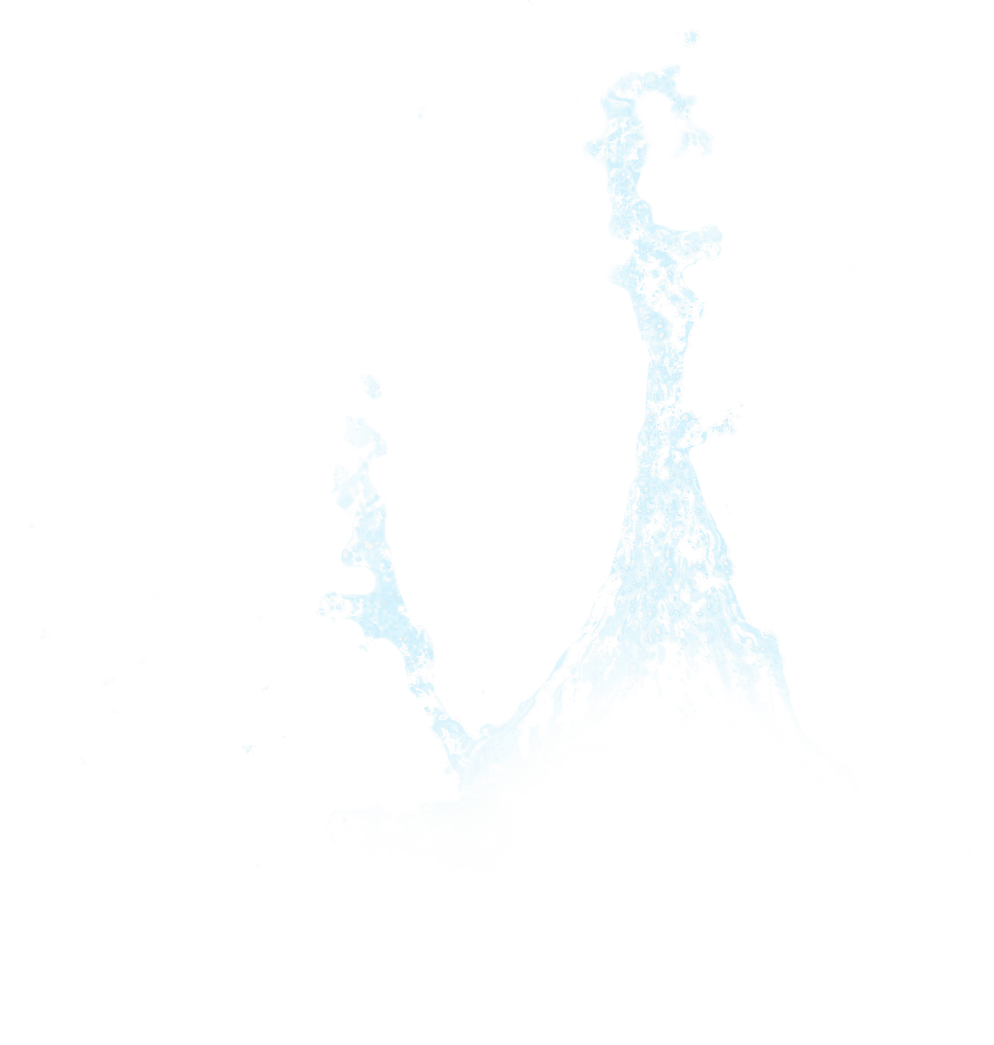 Our sailors look to the captain, who is putting the latest arrival in his place. Le Male on Board has what it takes to be the figurehead of this joyful vessel!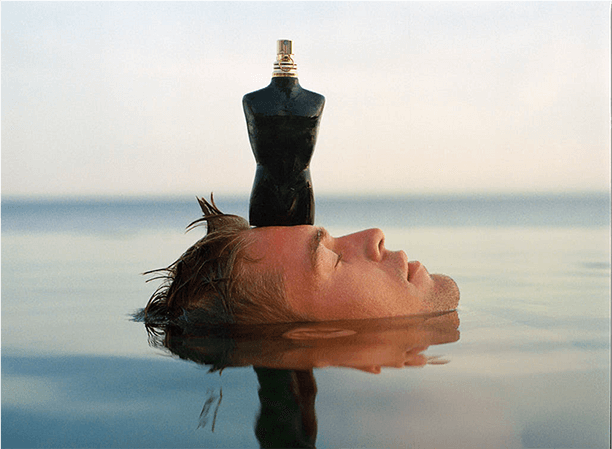 Captain
at the helm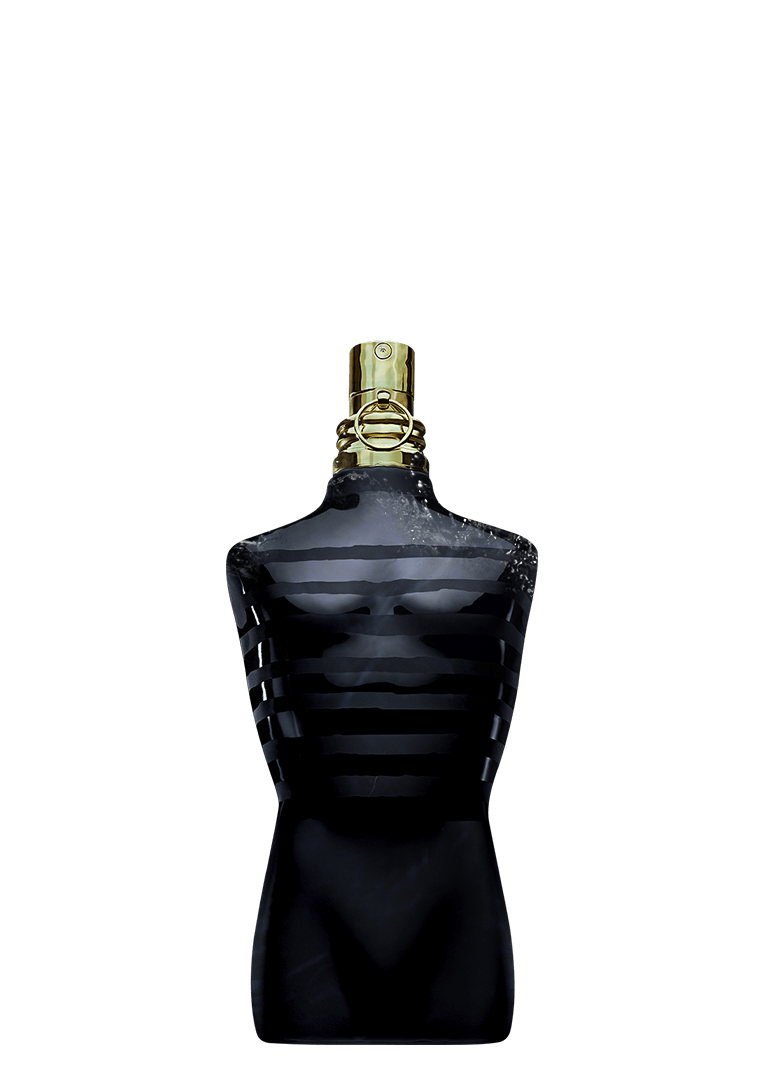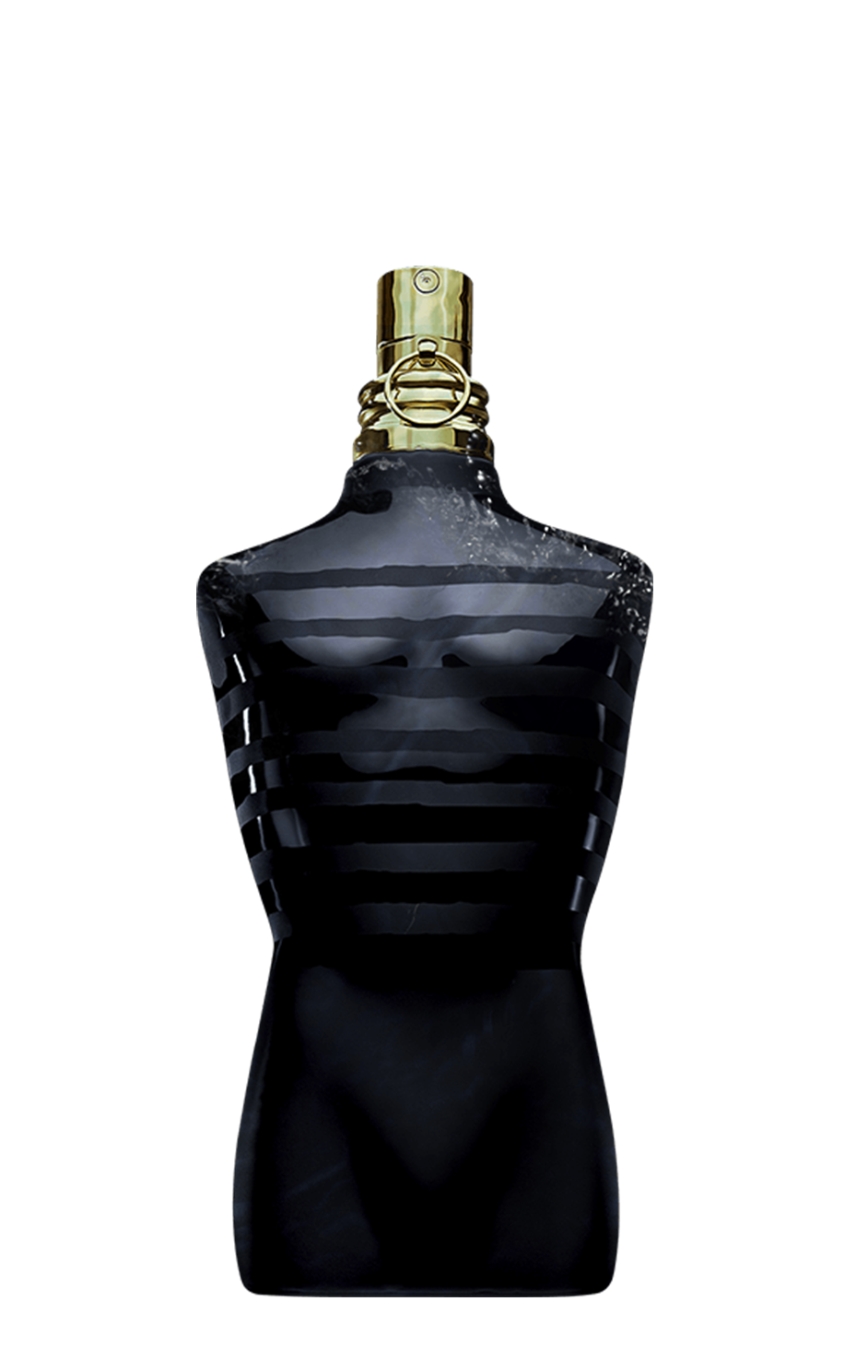 The sailor has been promoted captain. With his black jacket and heart of gold, he takes command of the journey armed with his incandescent charisma. His proud, intense gaze sends an unmistakable message: he's the leader!
DISCOVER LE MALE LE PARFUM