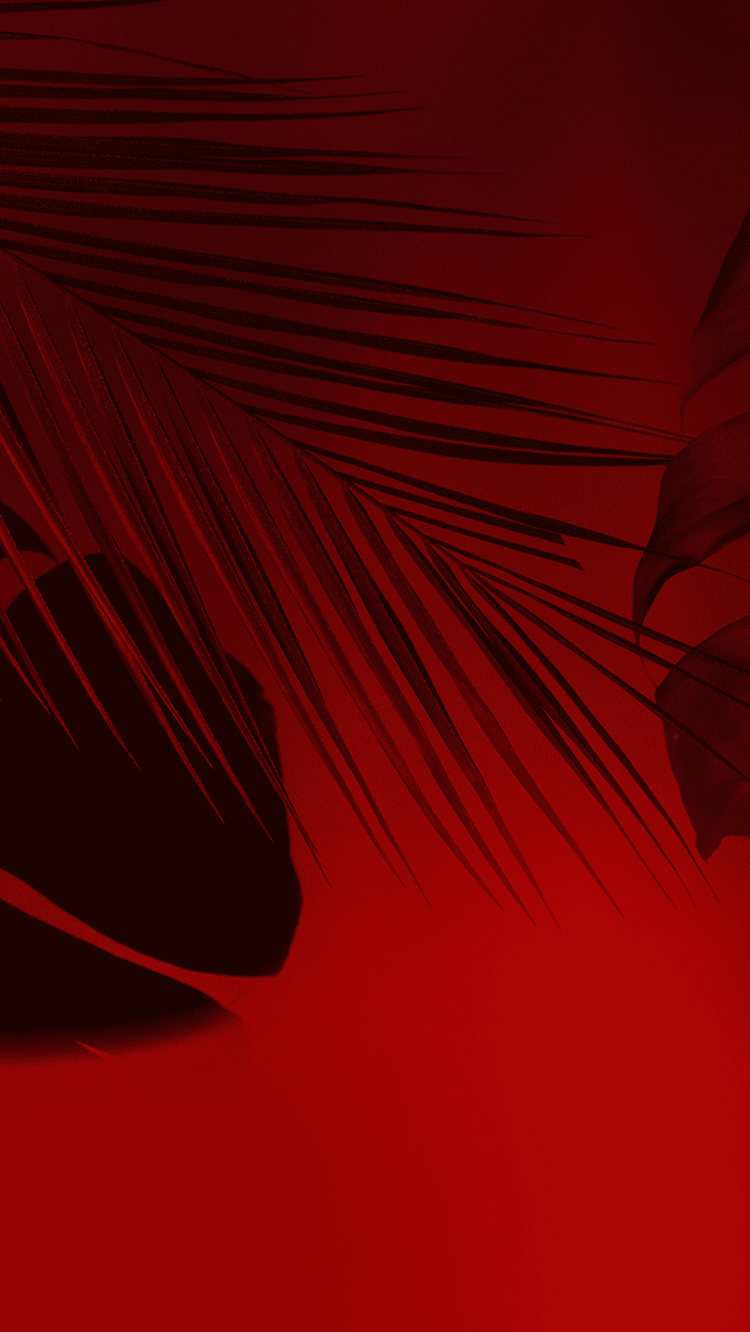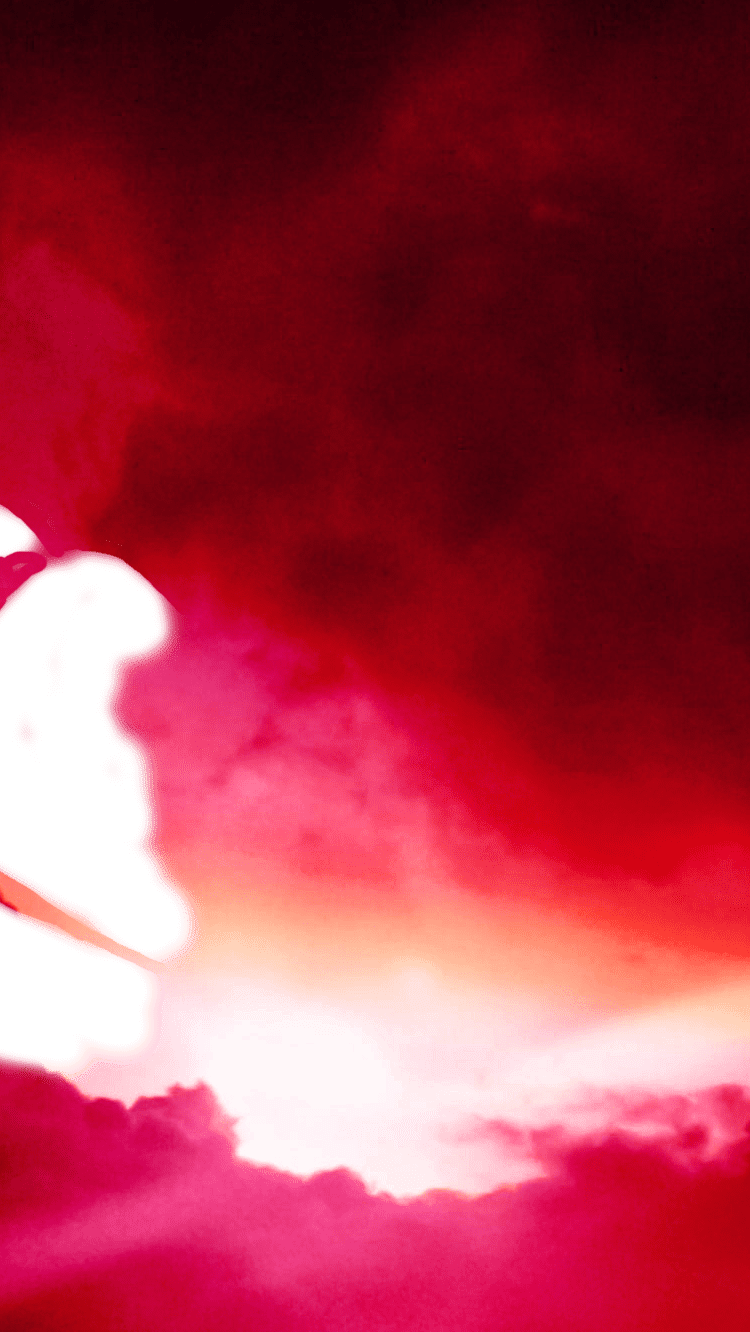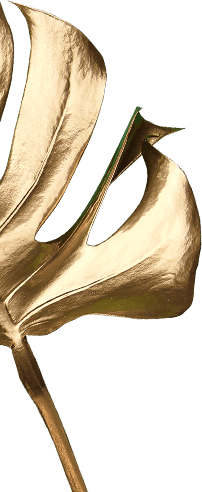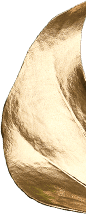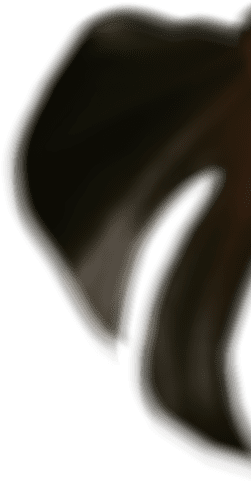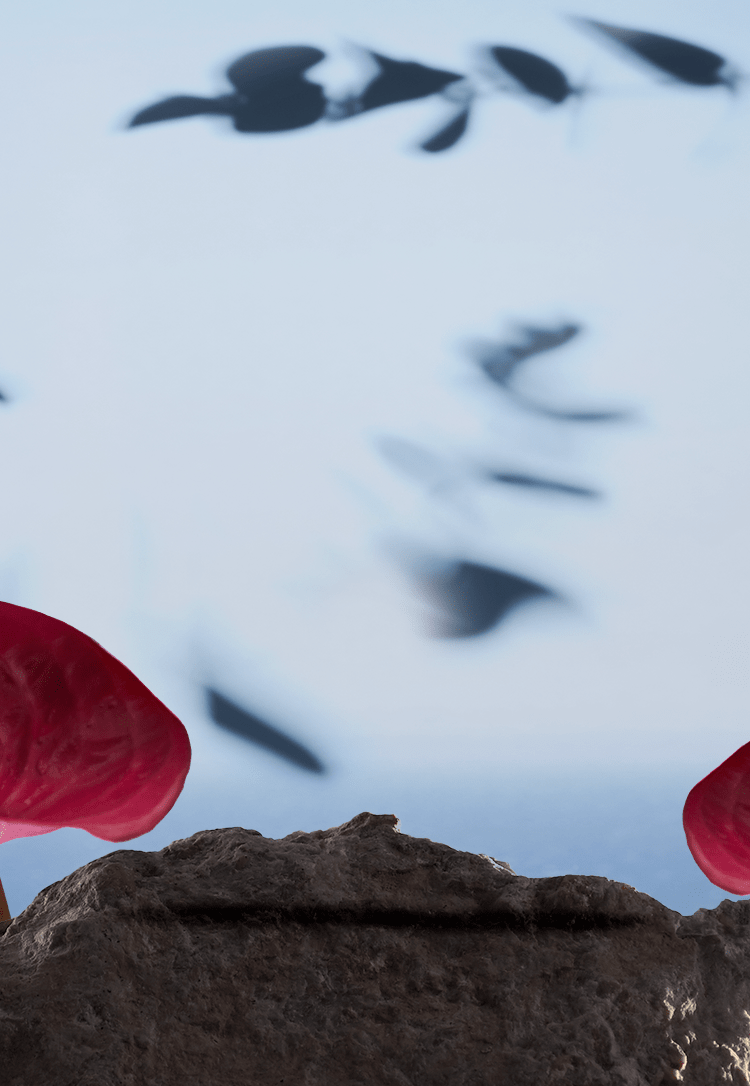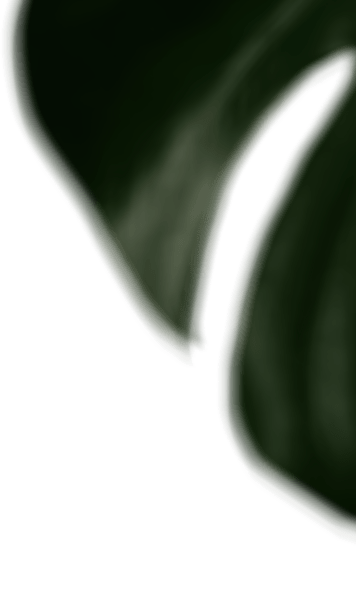 THE GARDEN
OF DESIRE
PORT
OF CALL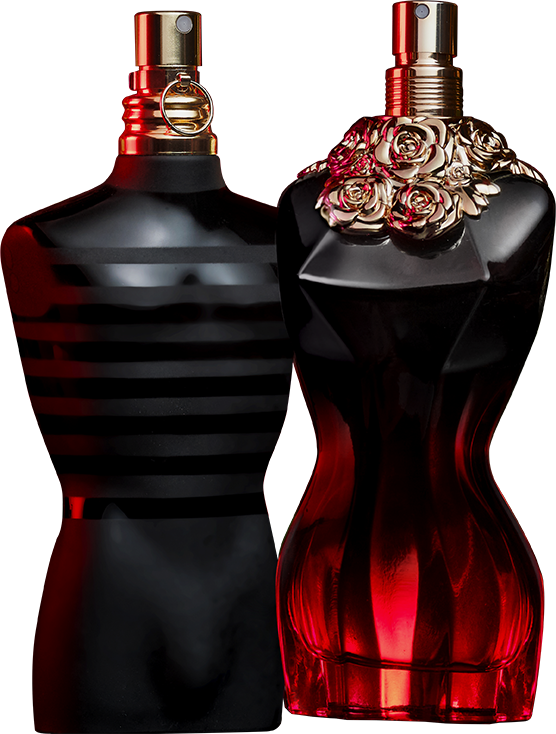 NULL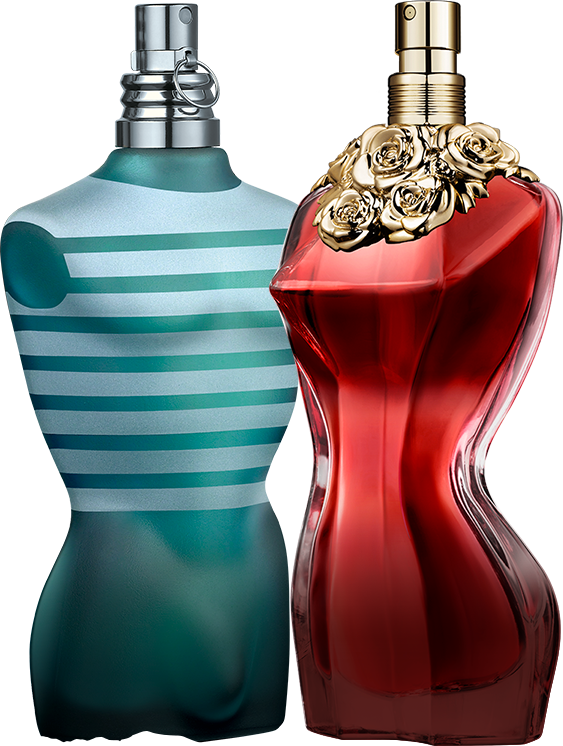 THE GARDEN OF DESIRE
PORT OF CALL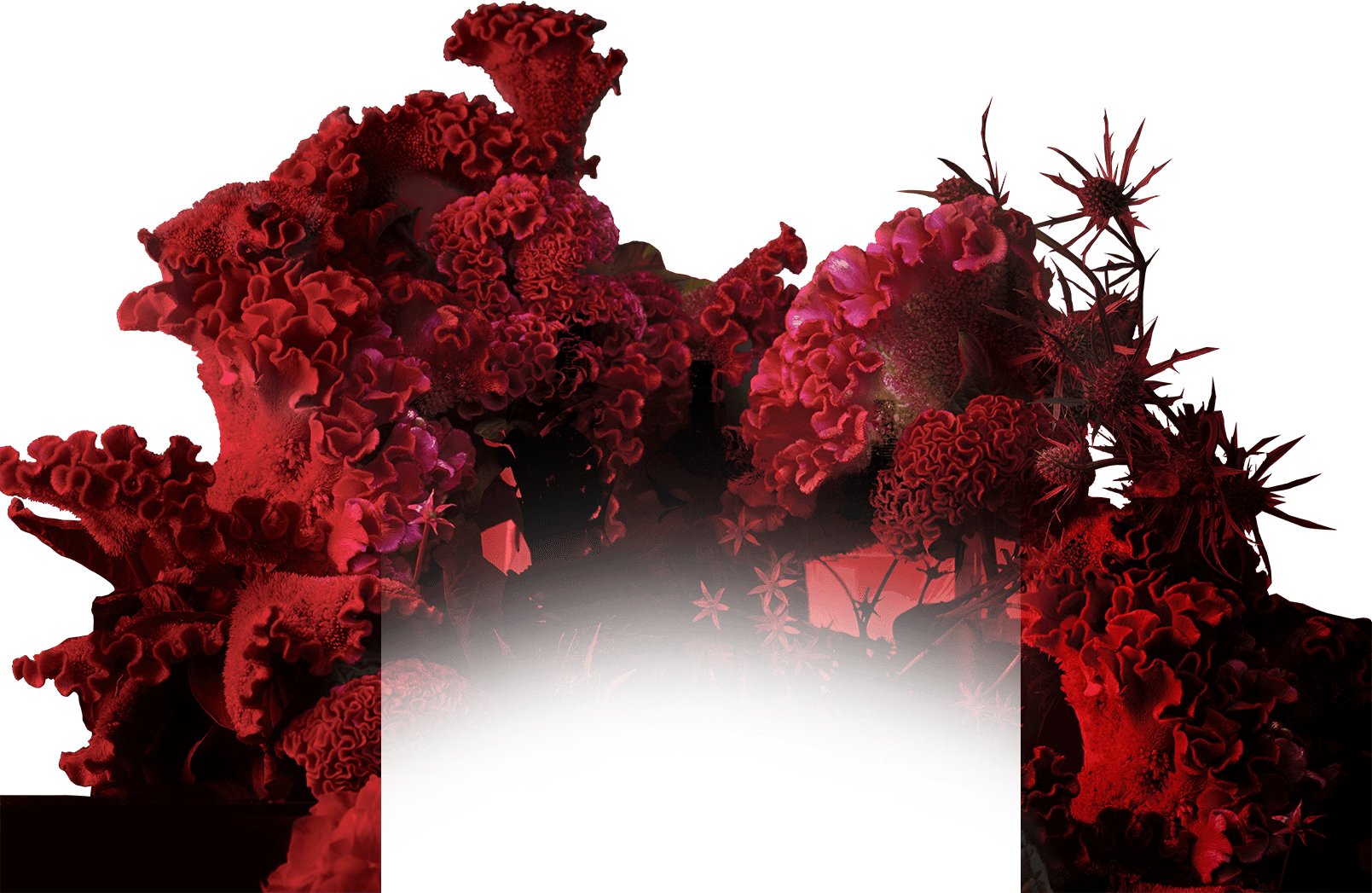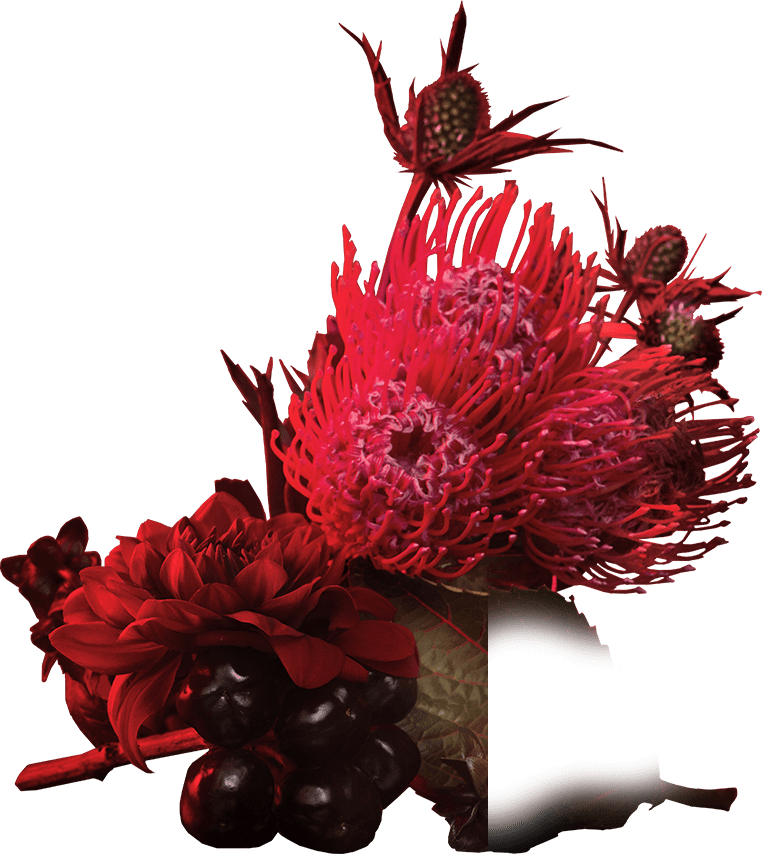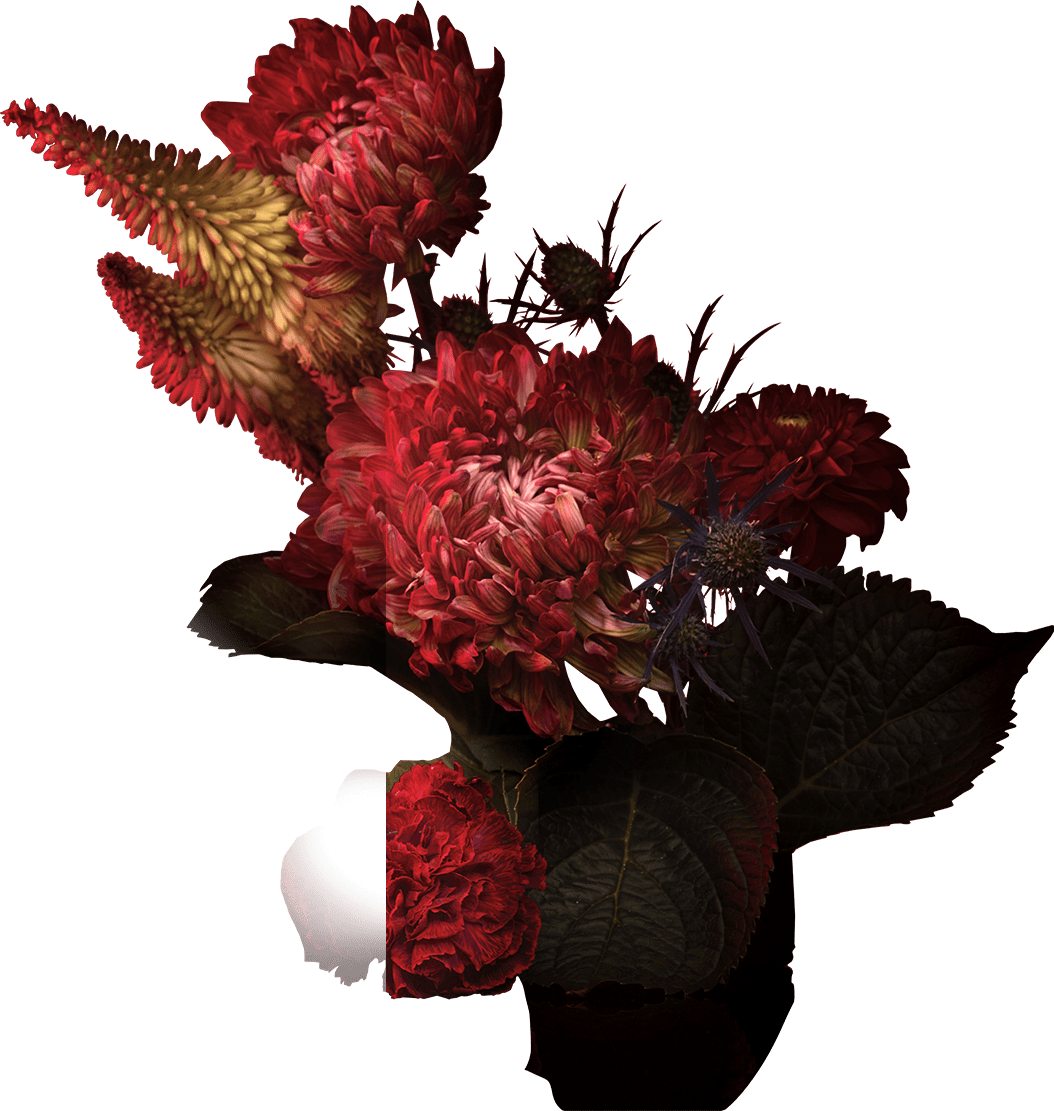 Welcome to the Garden of Gaultier, where all sins are allowed. It's so hot here! Beneath a golden sun, seduction intensifies…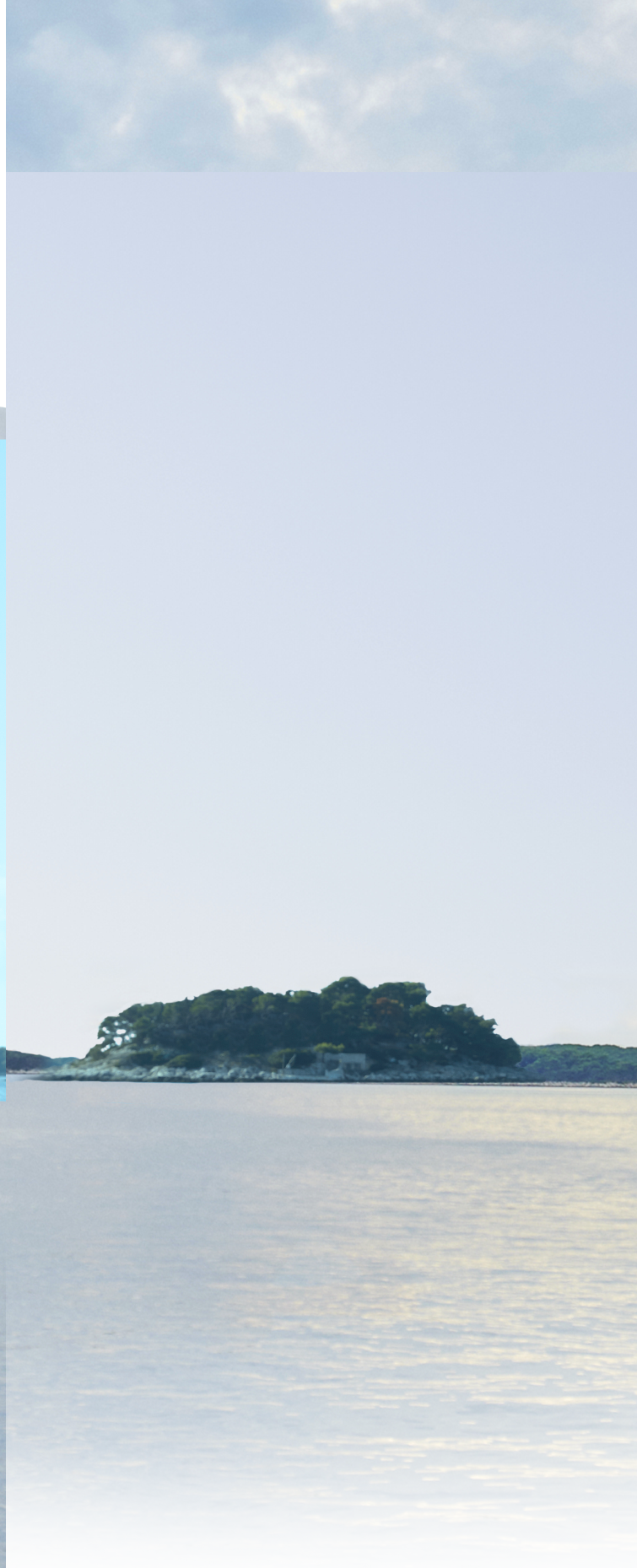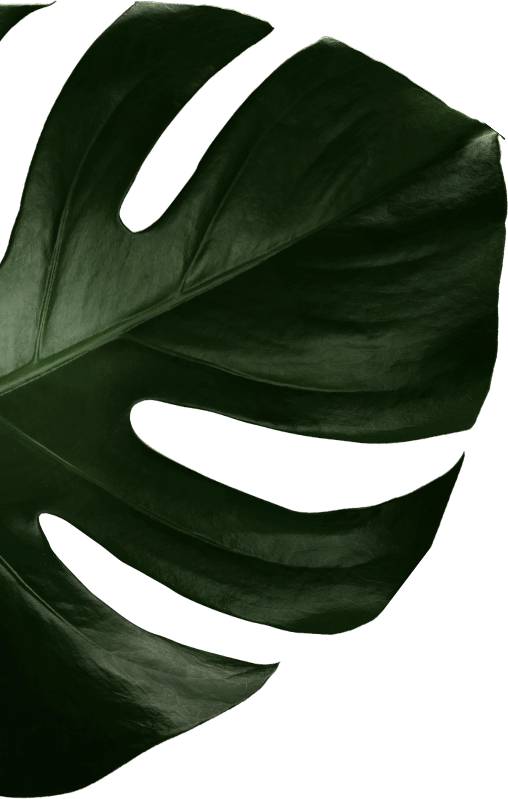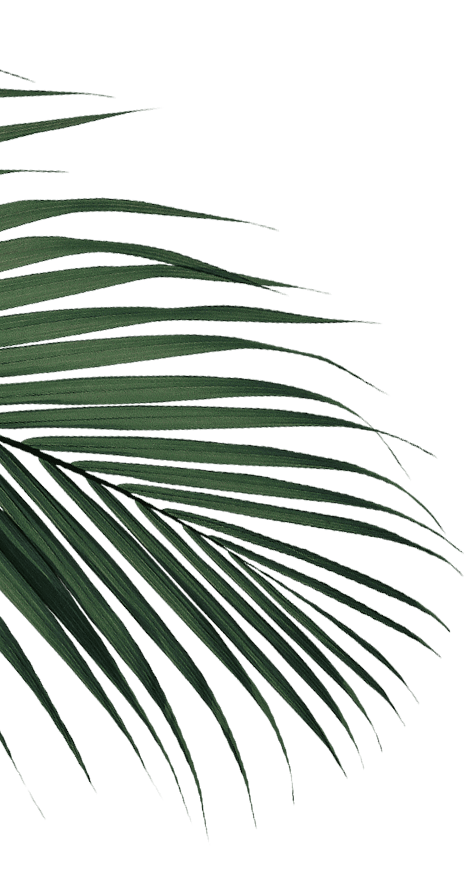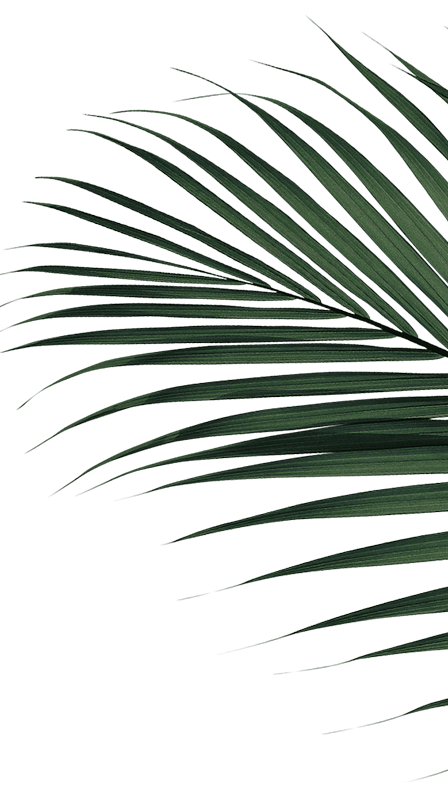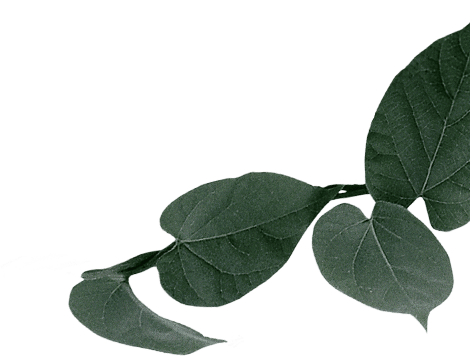 Call in at the Port of Gaultier! A port edged by a marvellous garden, where sailors go looking for their next adventure. Who knows what encounter awaits them there…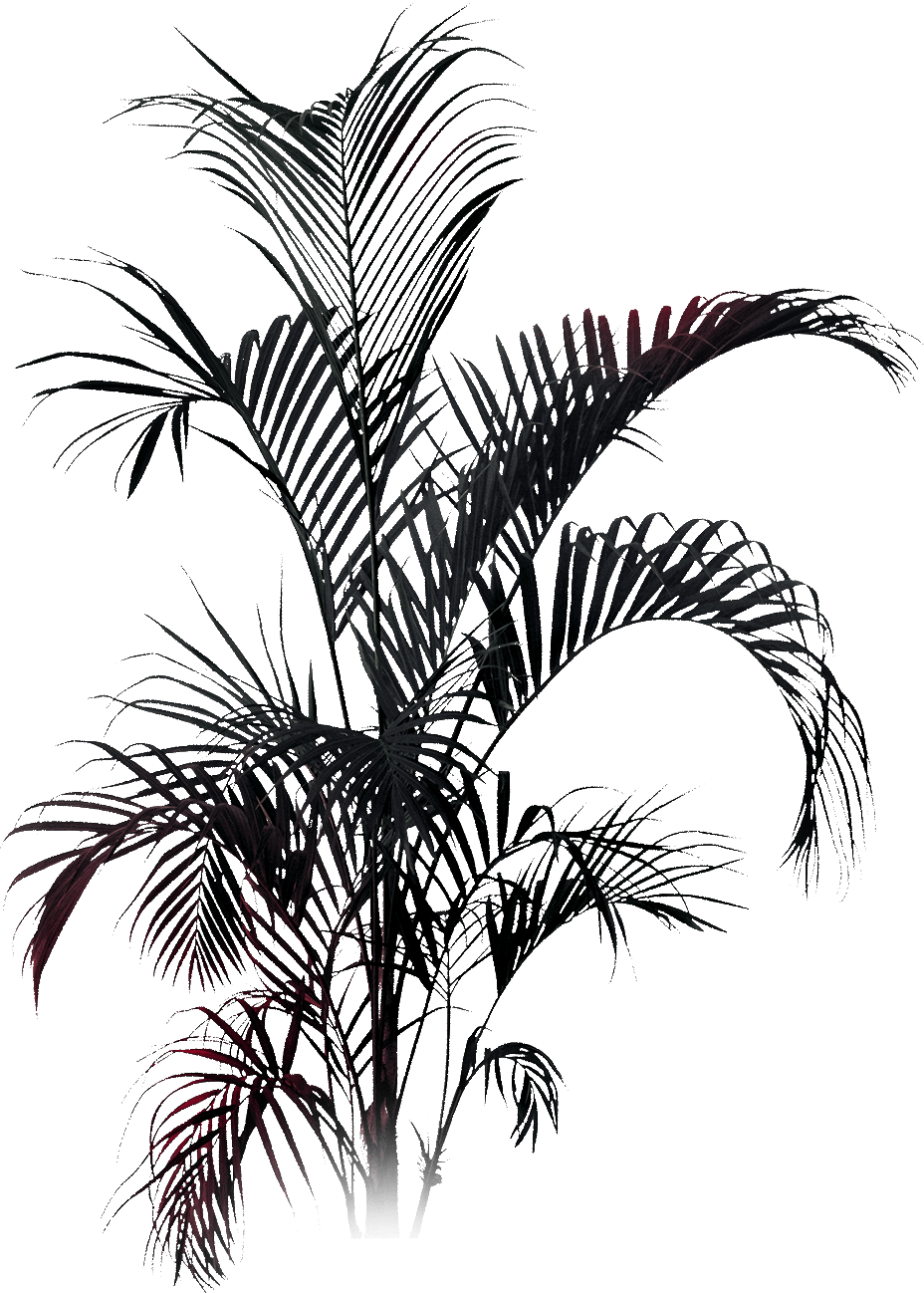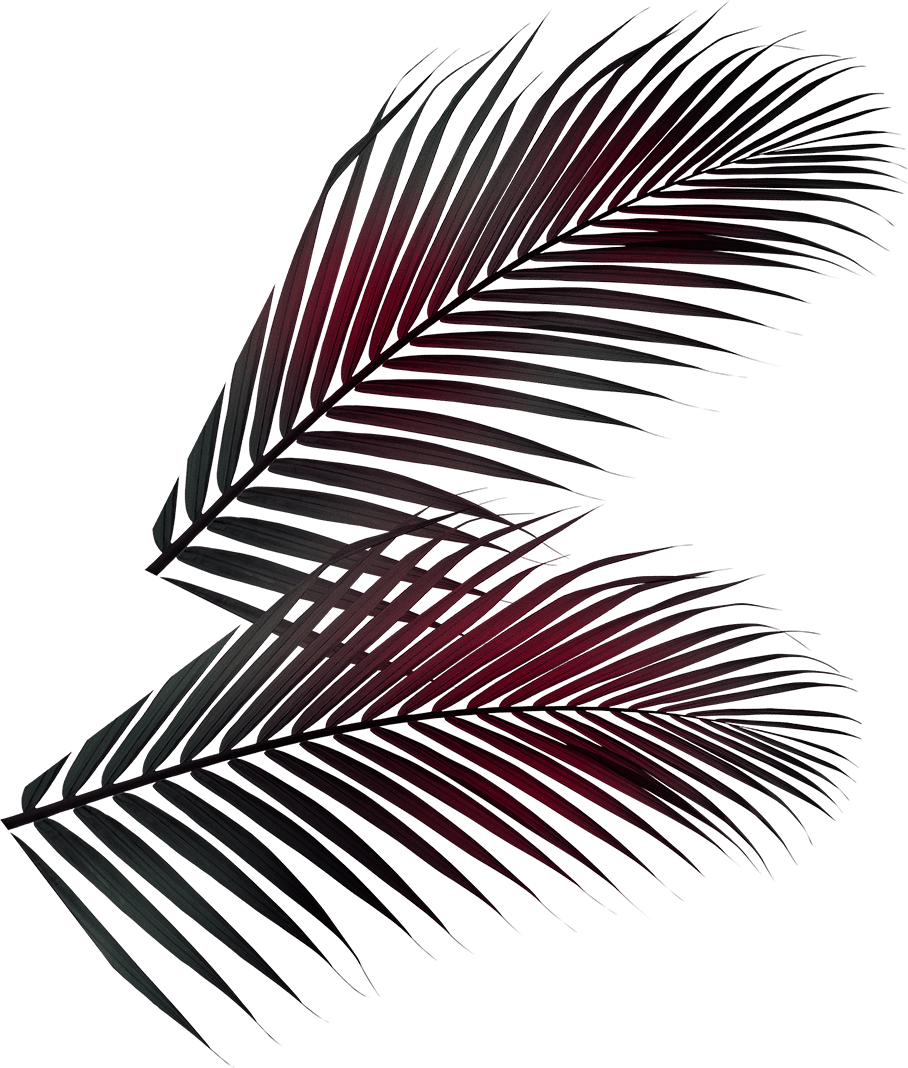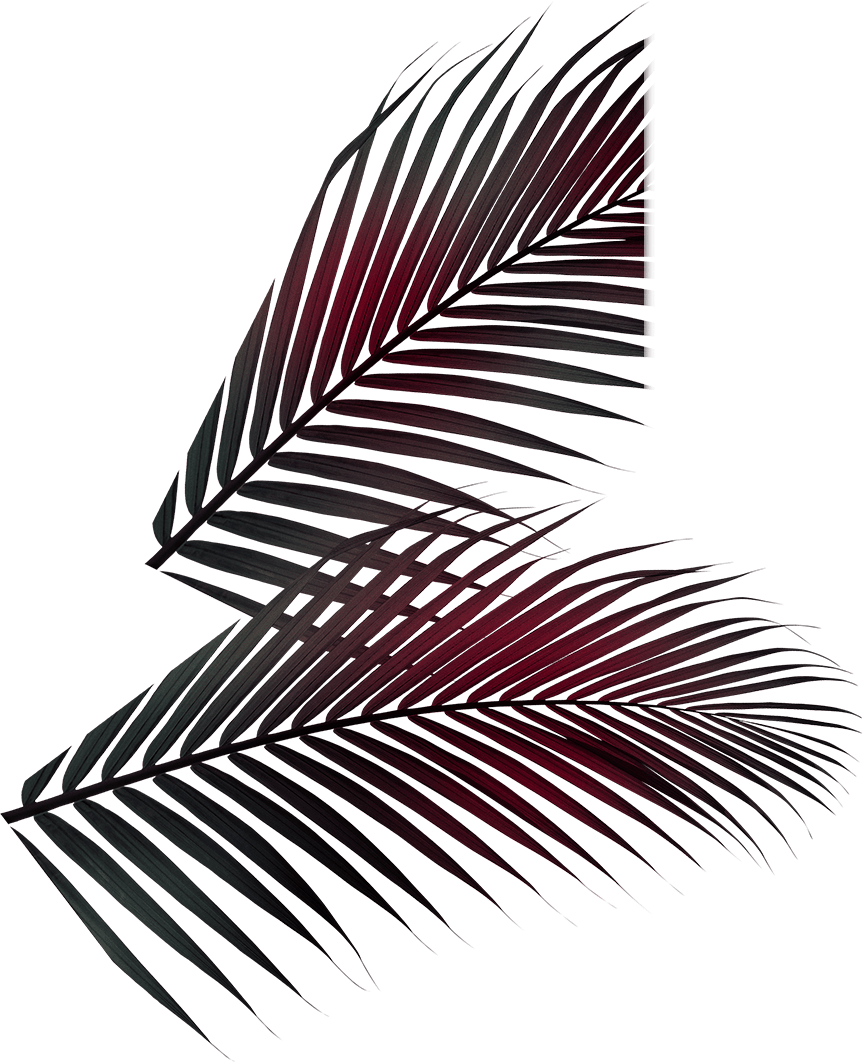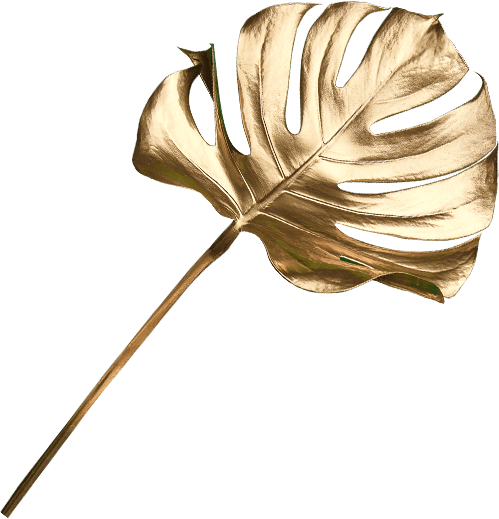 But, what is this divine apparition? In the dense vegetation, intense red curves are about to enchant the most powerful of captains…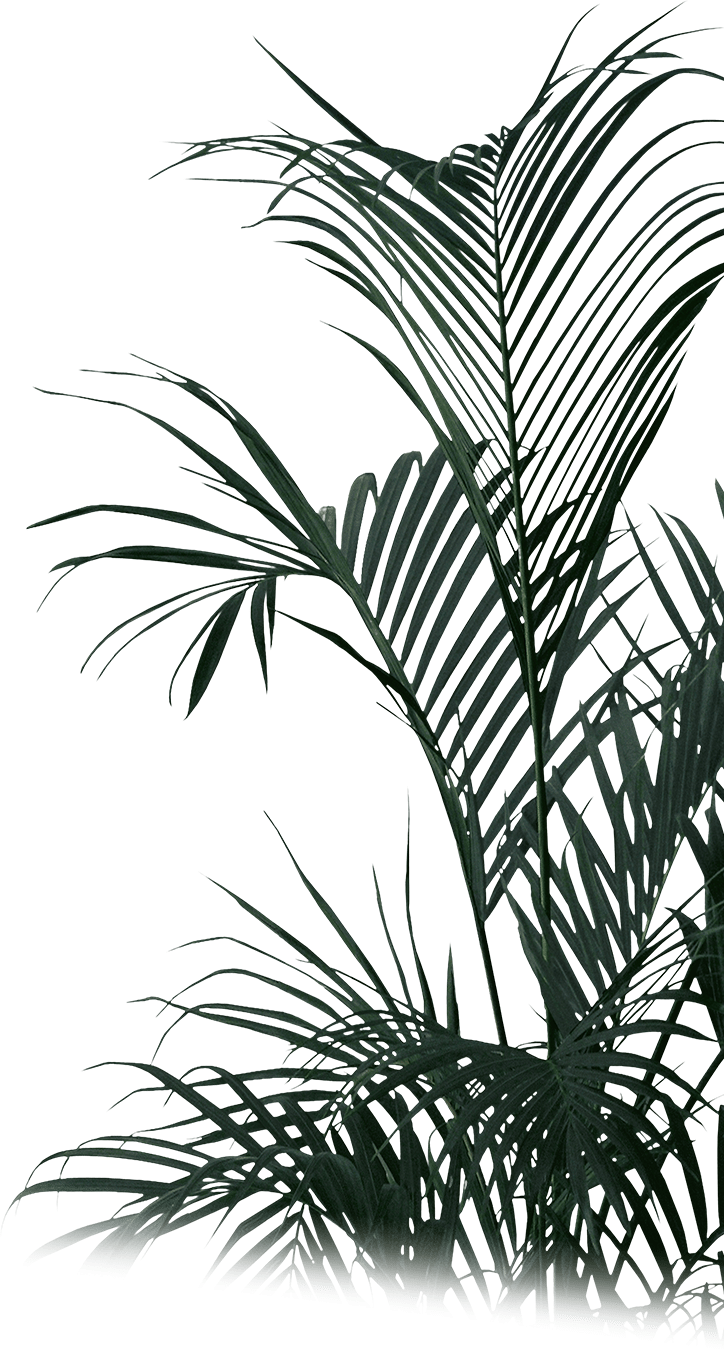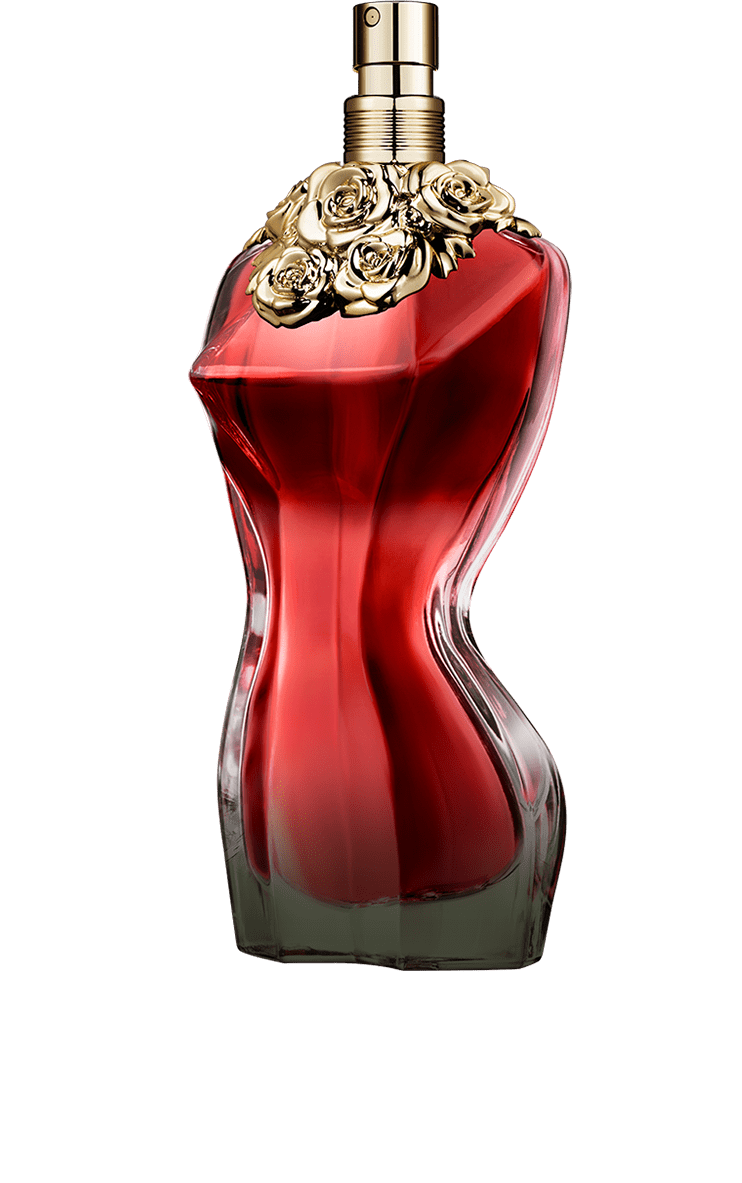 Hips swaying, a mysterious creature appears. Her bright pink silhouette would make the most beautiful of flowers pale beside her! But who is she?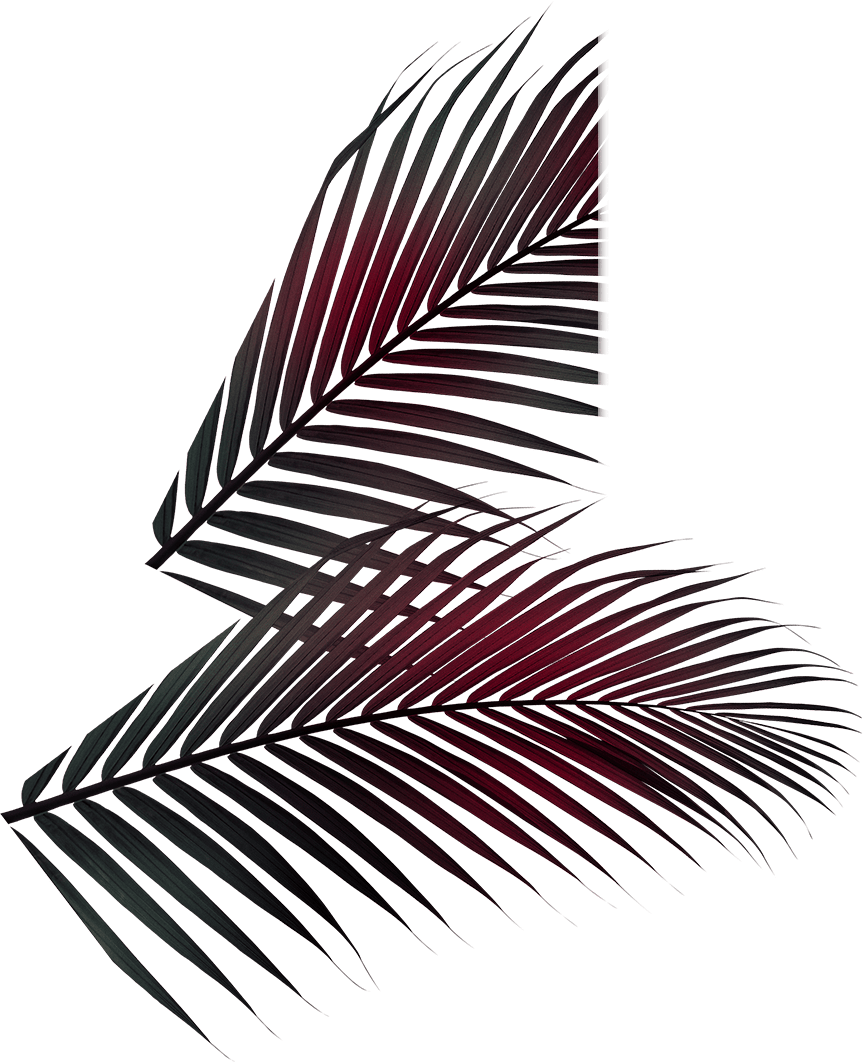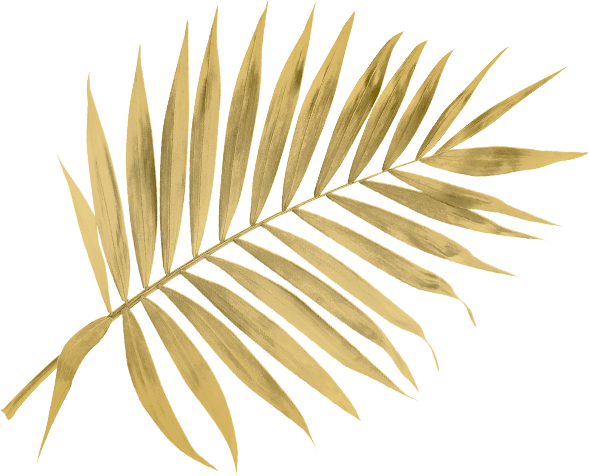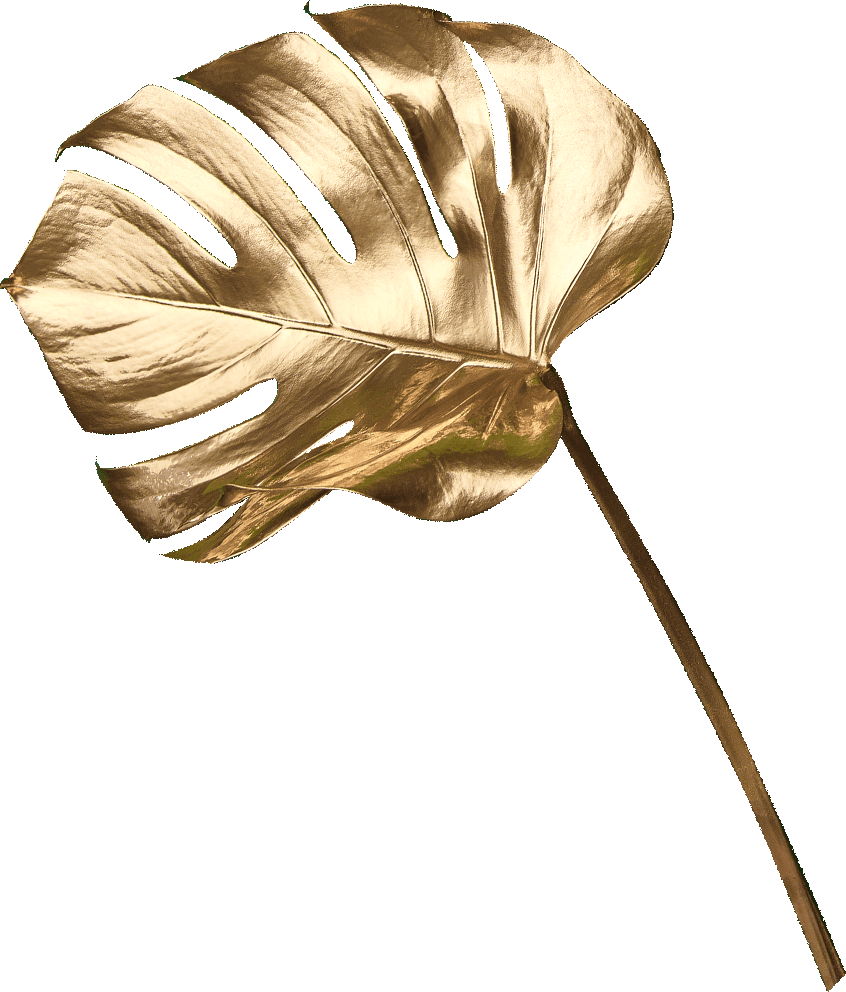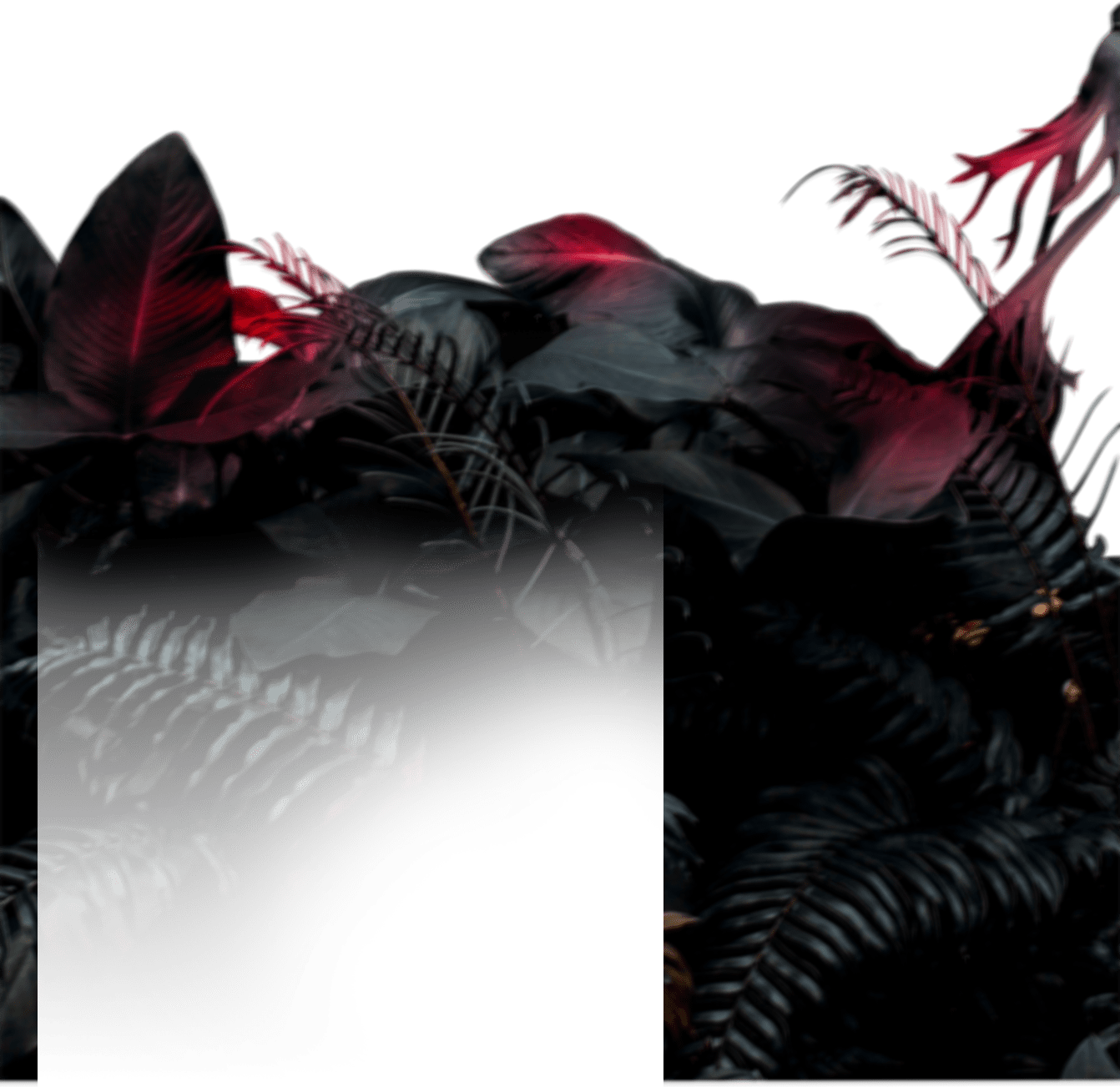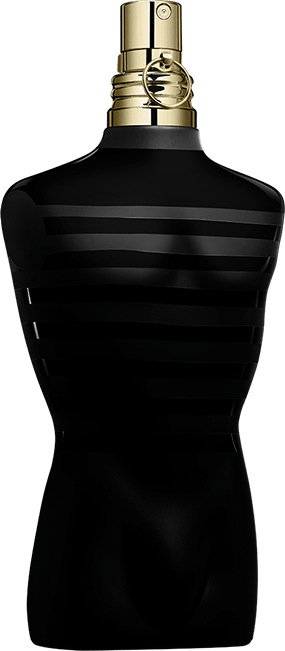 Here is a Male in an officer's jacket who makes his entrance! Intoxicated by an addictive fragrance of vanilla, he is ready to bite into the forbidden fruit…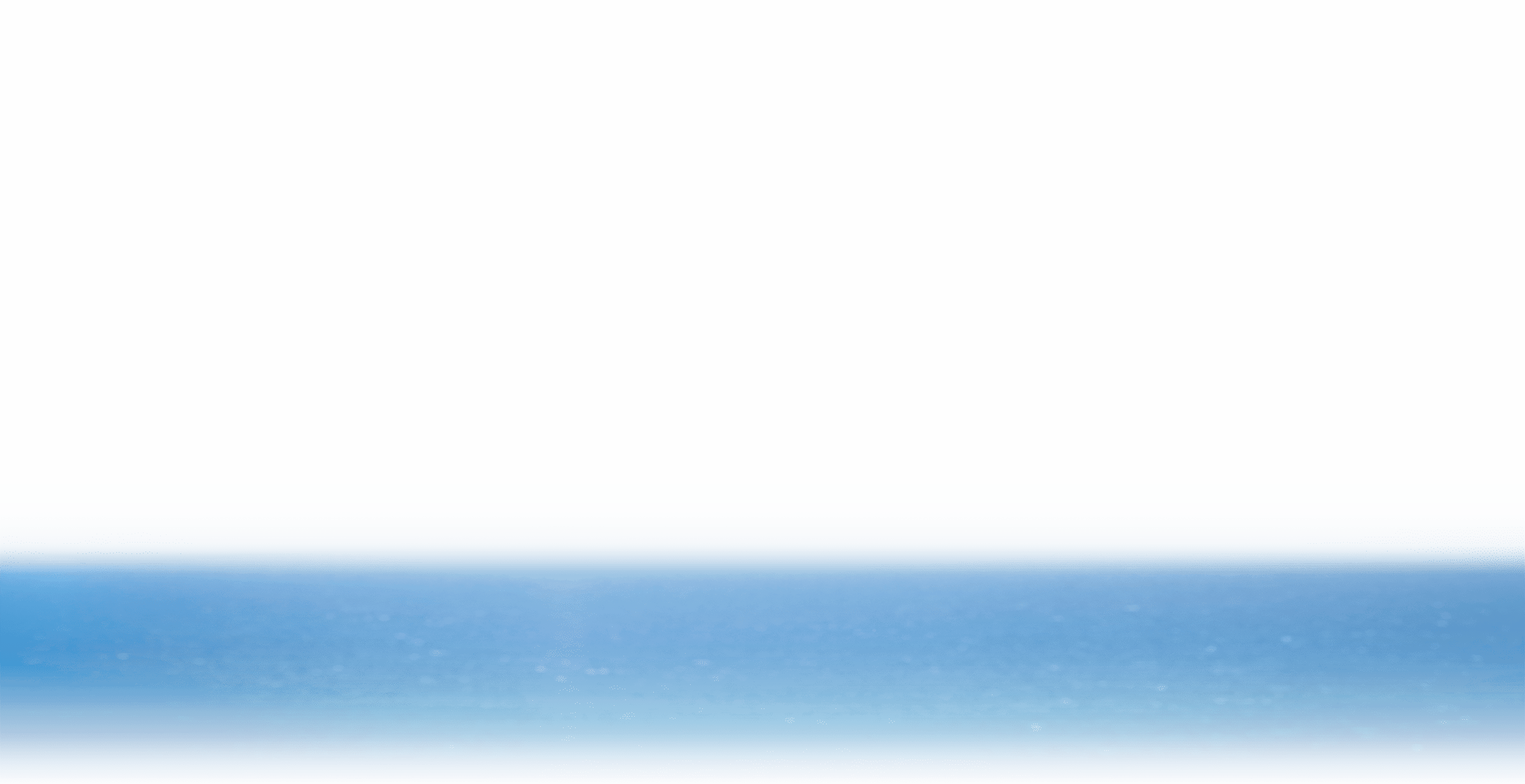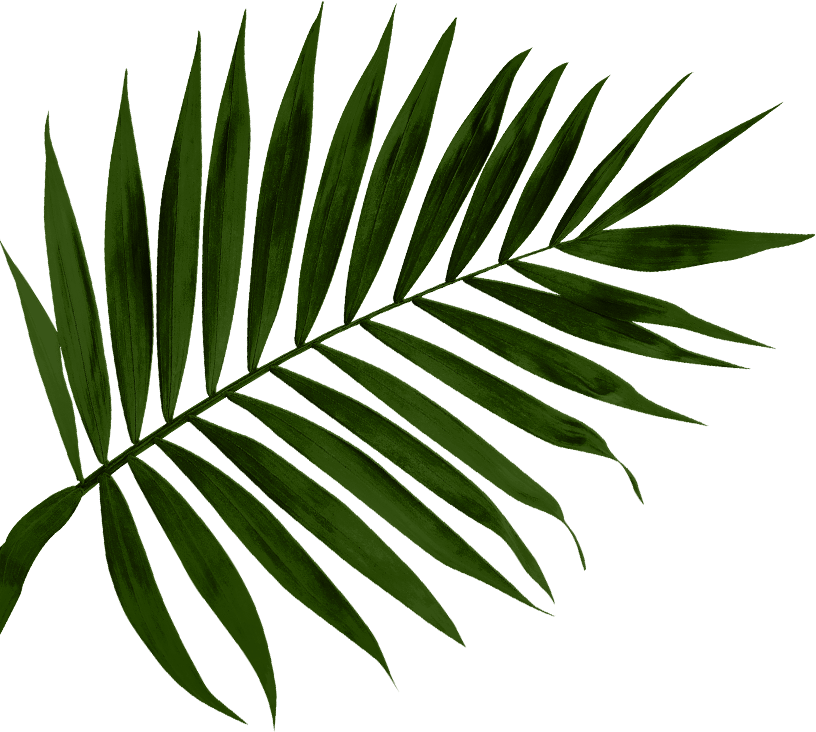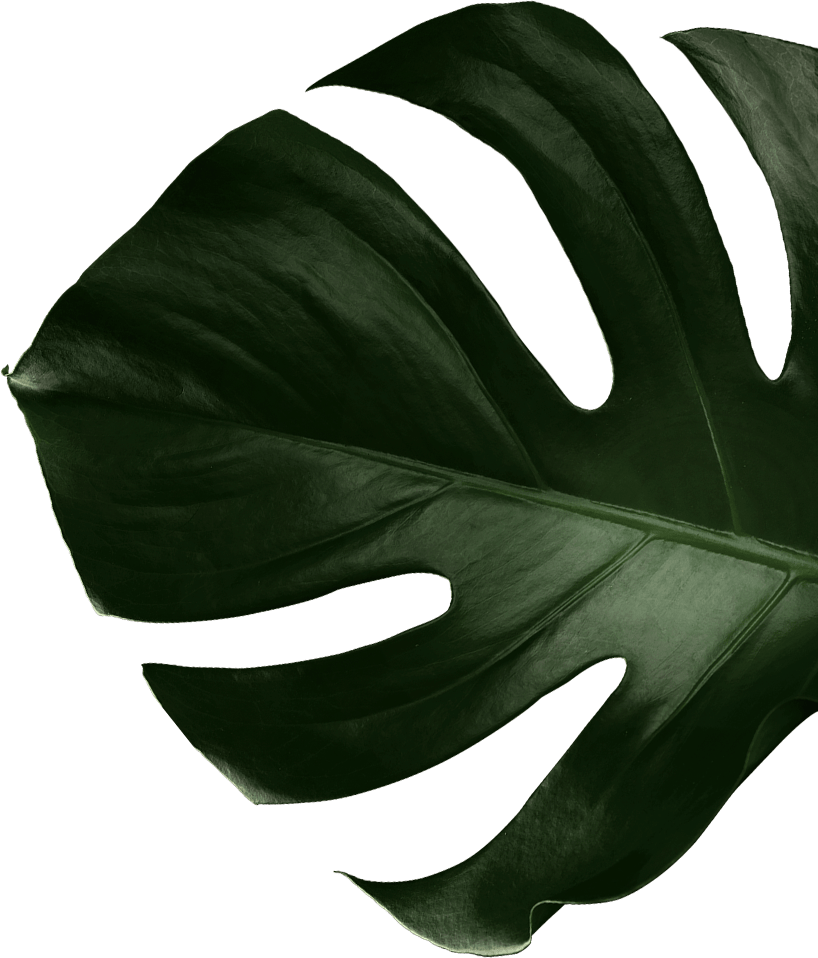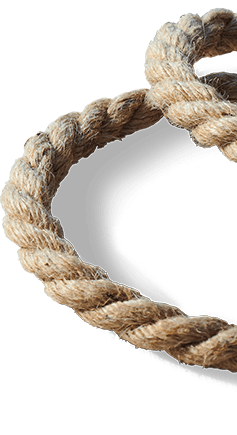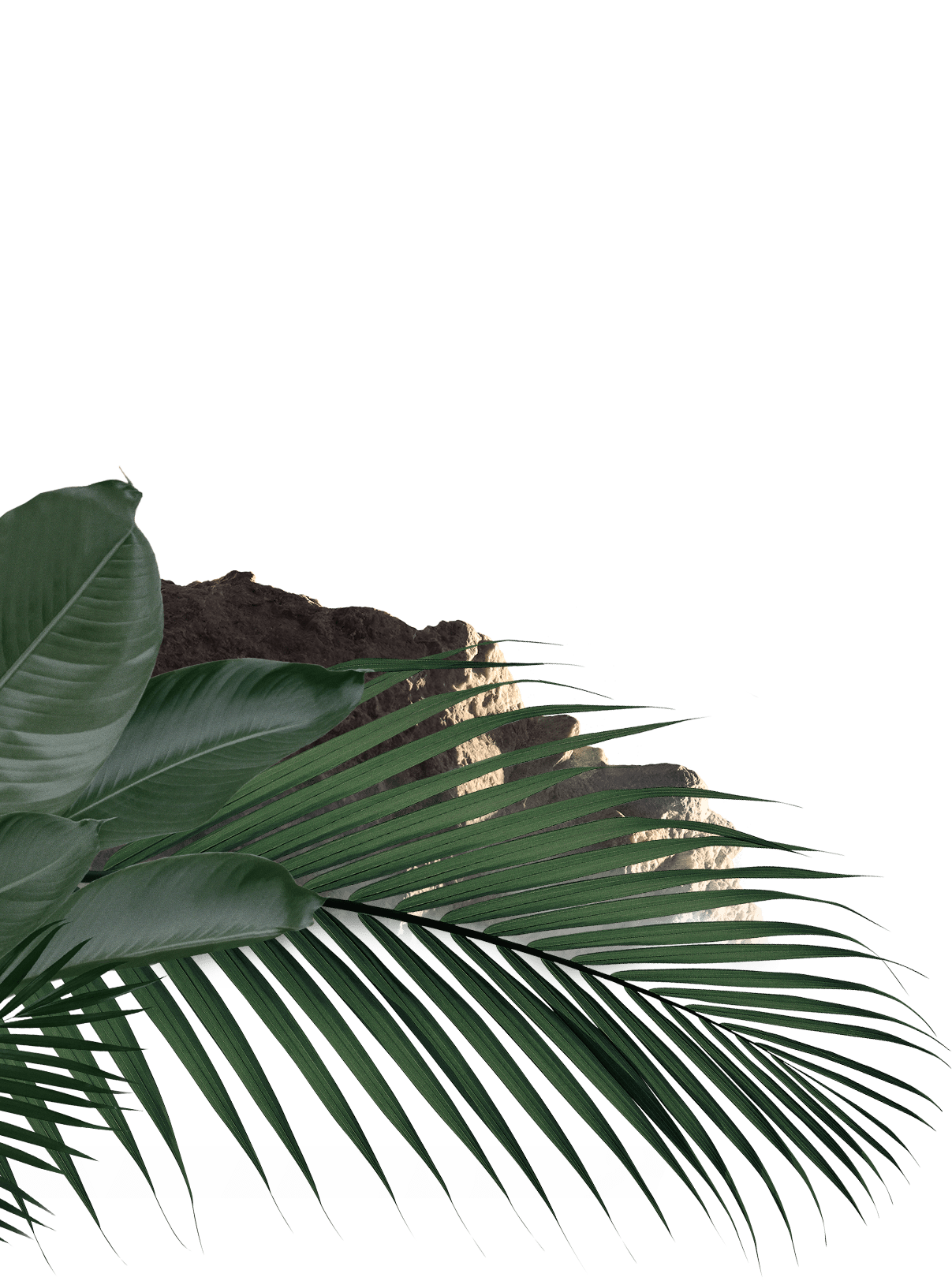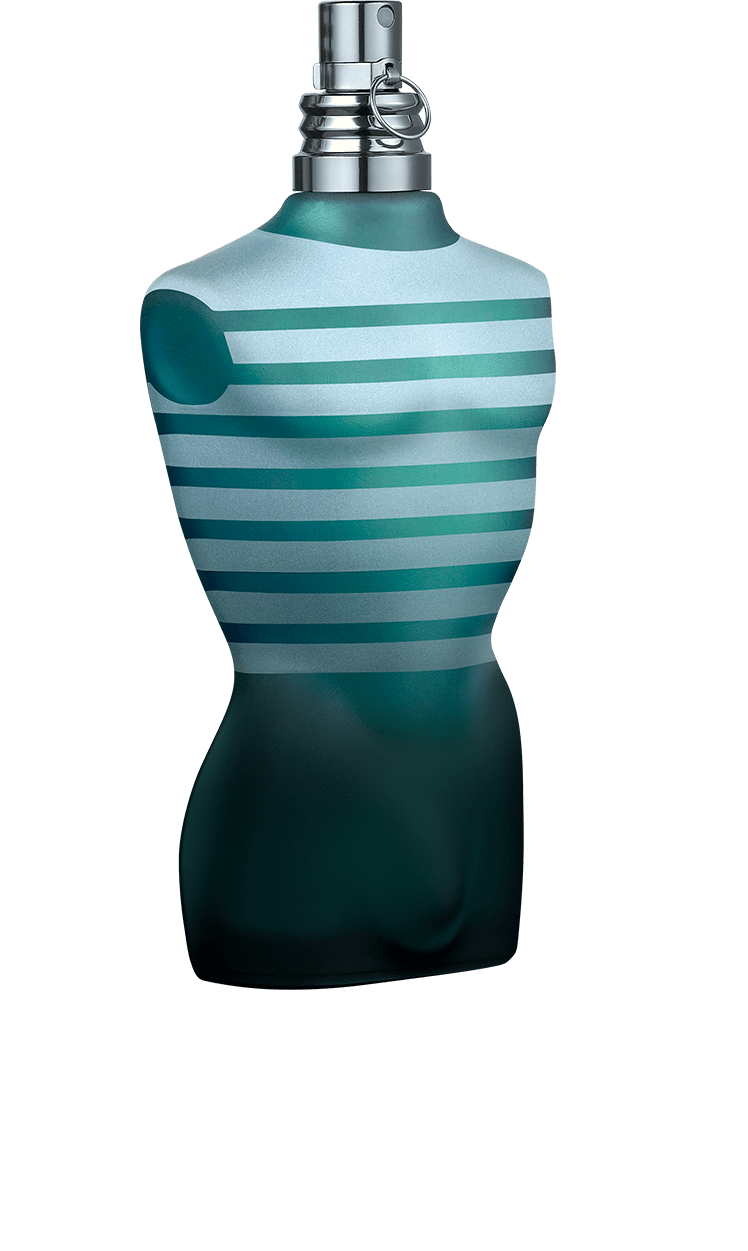 Drawn by a fragrance of vanilla and green pear, a Male with a striped torso has just moored. Without hesitation, he strides towards the gates of the garden…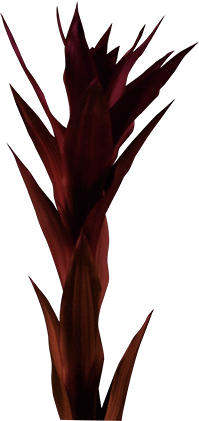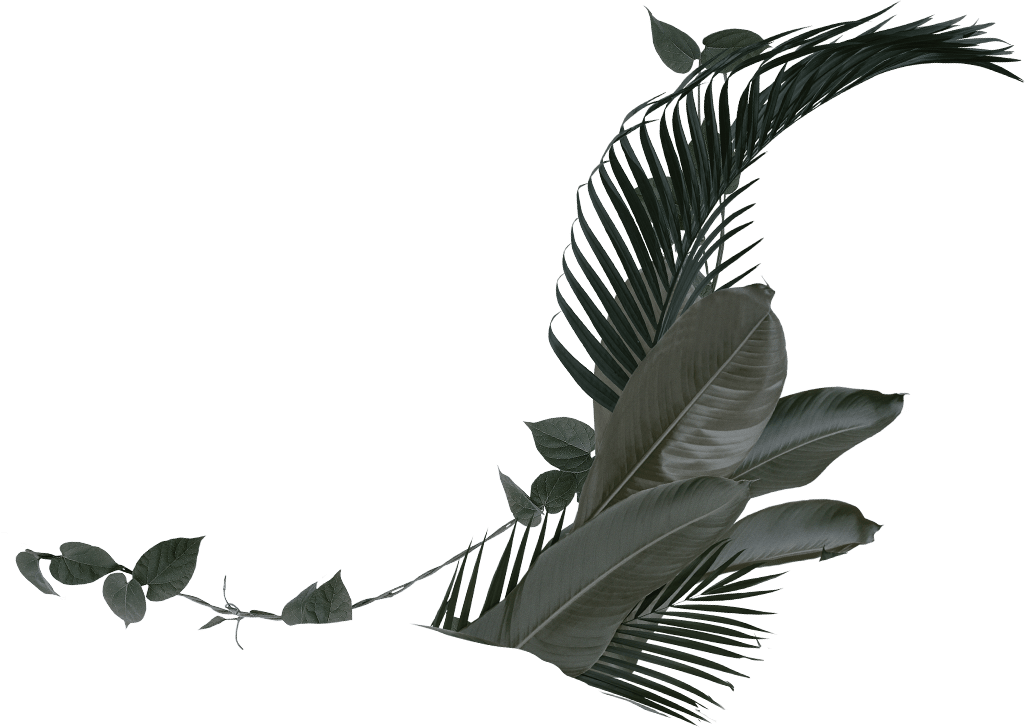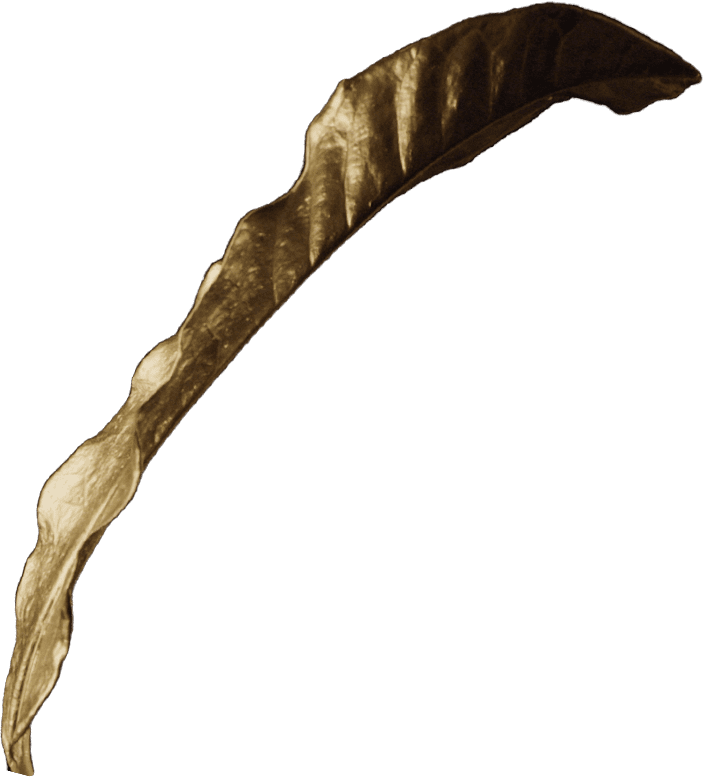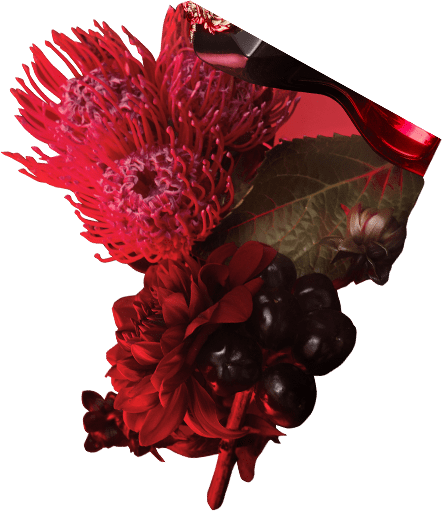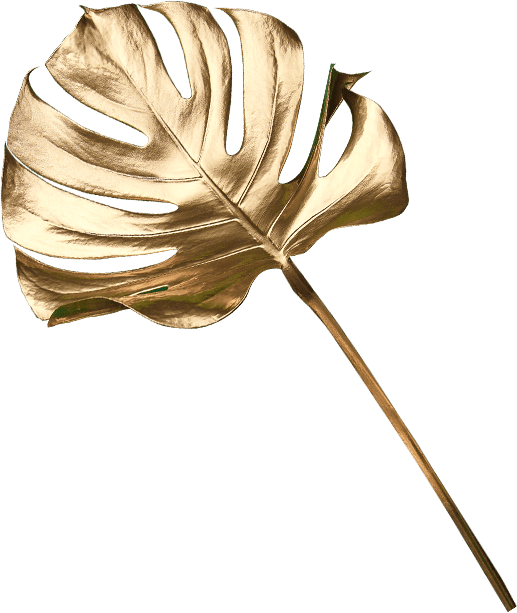 Succumb to the temptation, dear captain! After all, in the garden of Gaultier, indulgence is not a sin…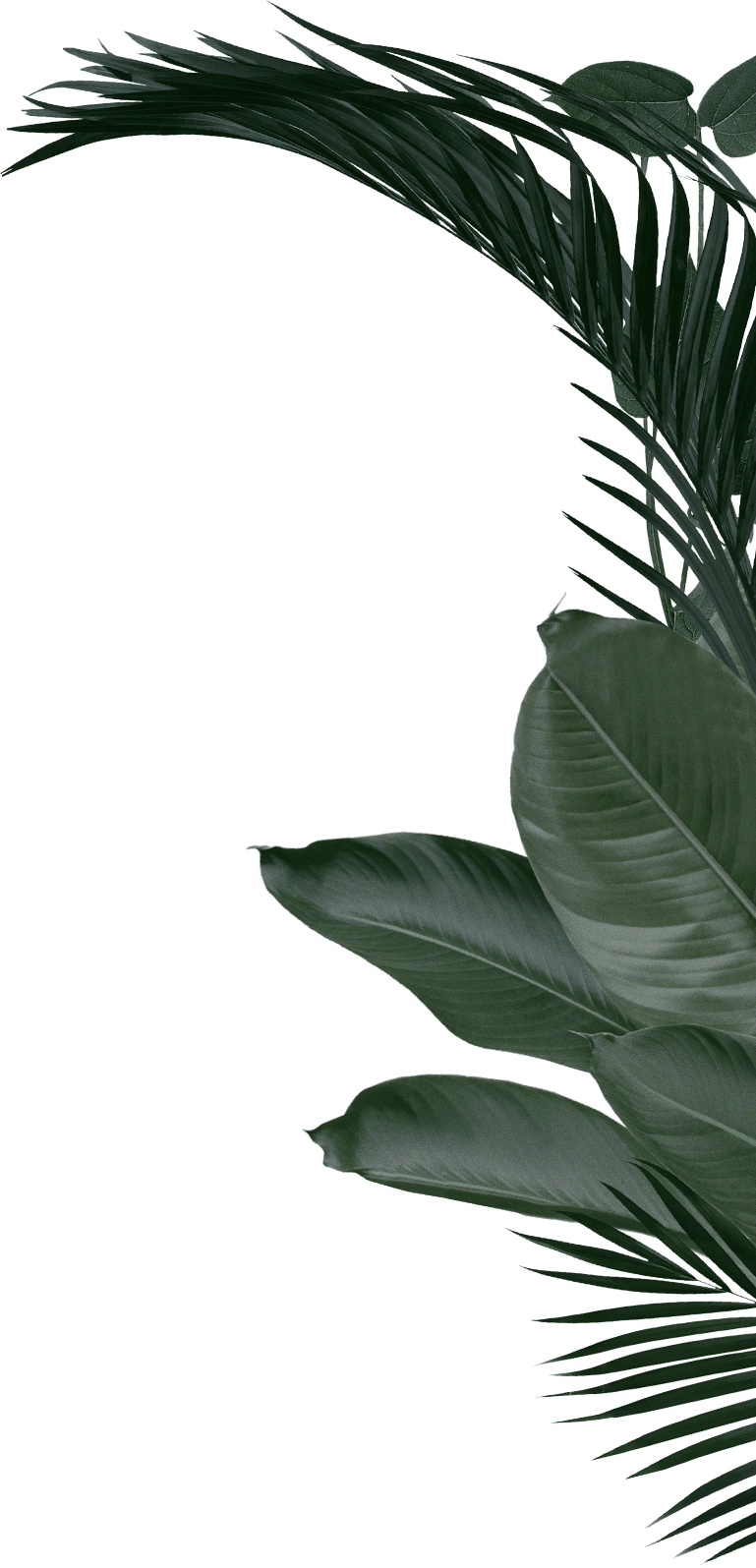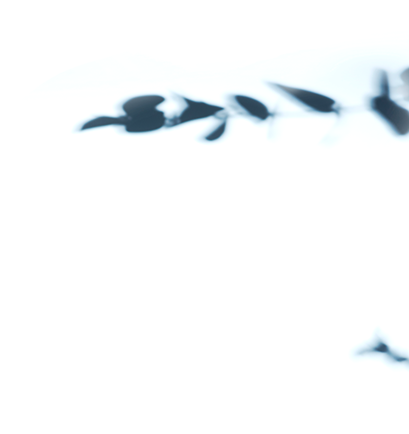 His hands on her corset, all our sailor's senses go wild. With this unpredictable couple, a storm of sensuality has just hit the port!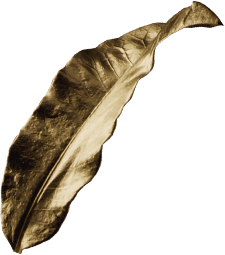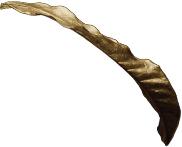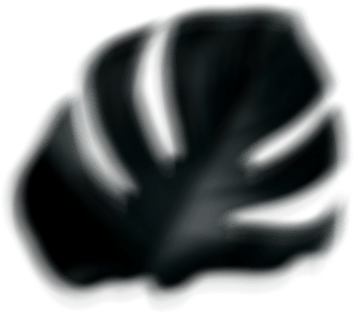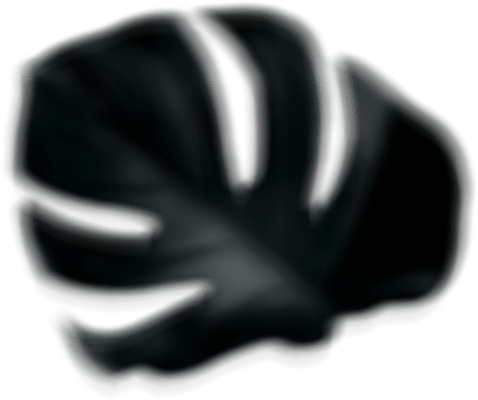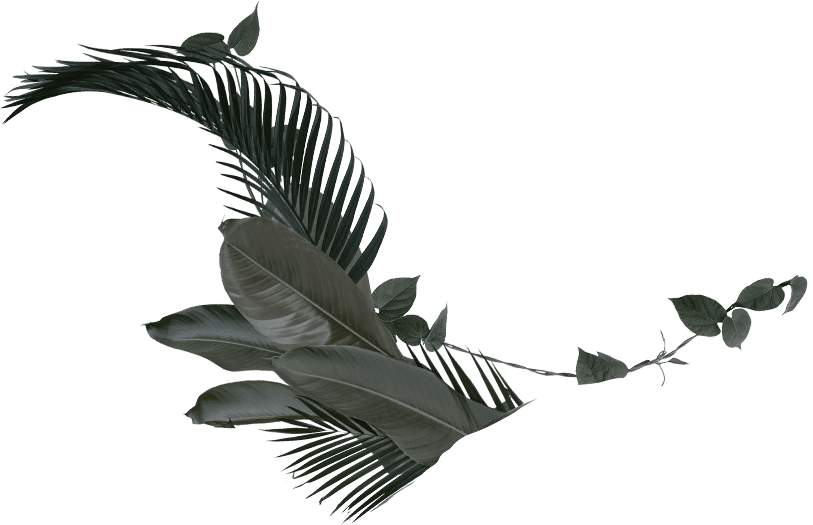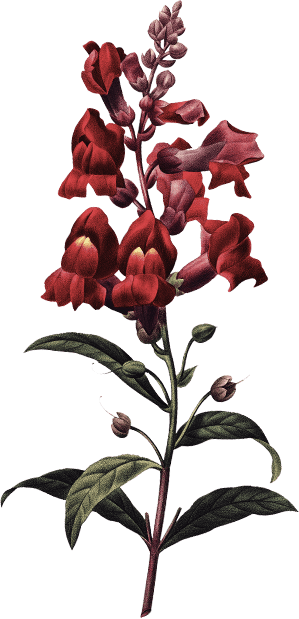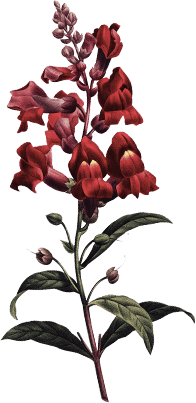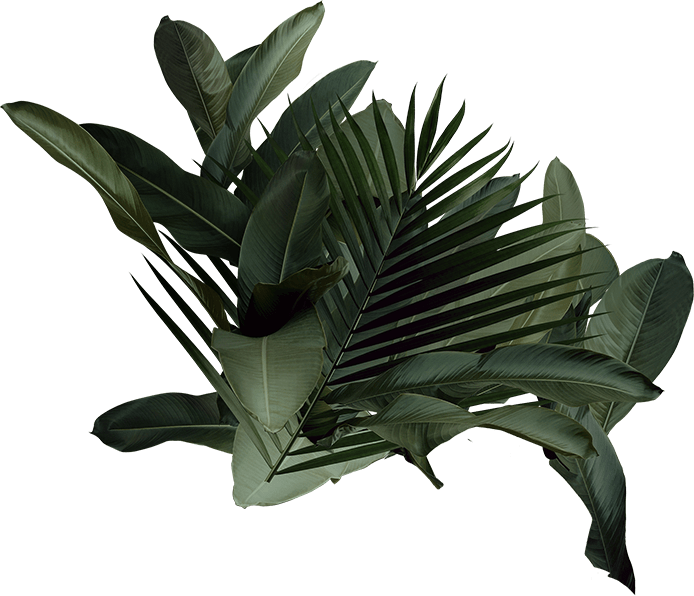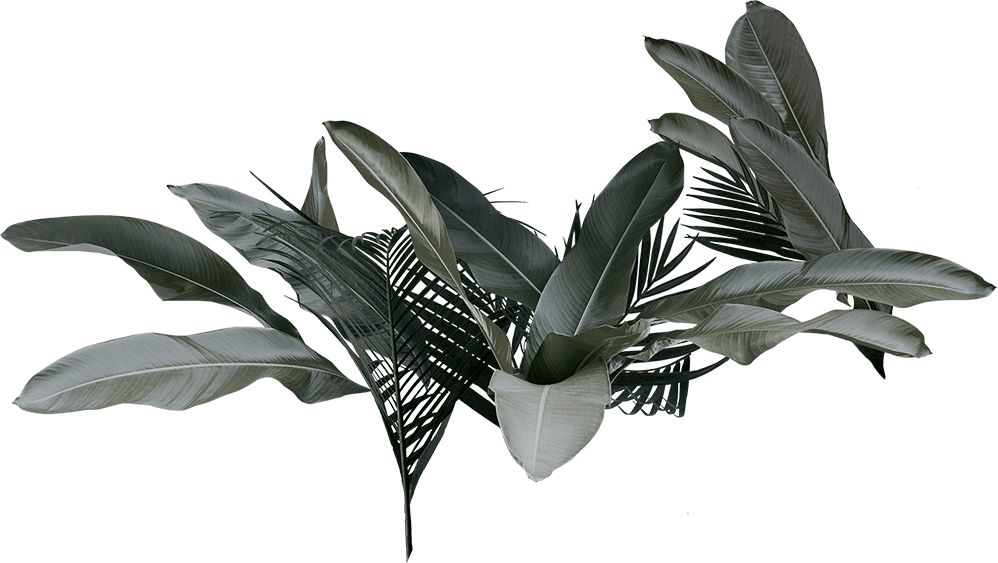 Can you resist the temptation?
Discover La Belle Le Parfum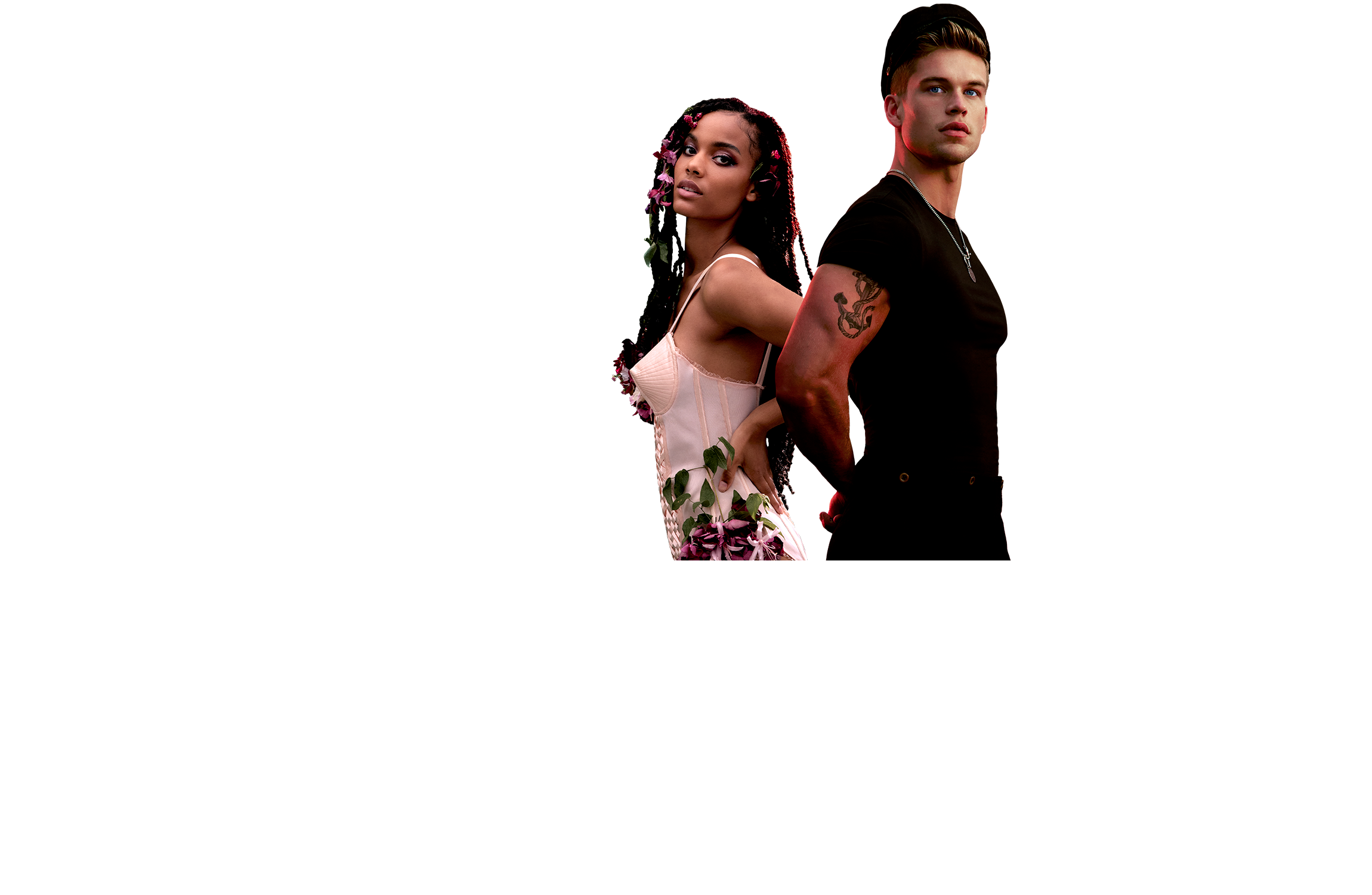 Go to the Port of Passion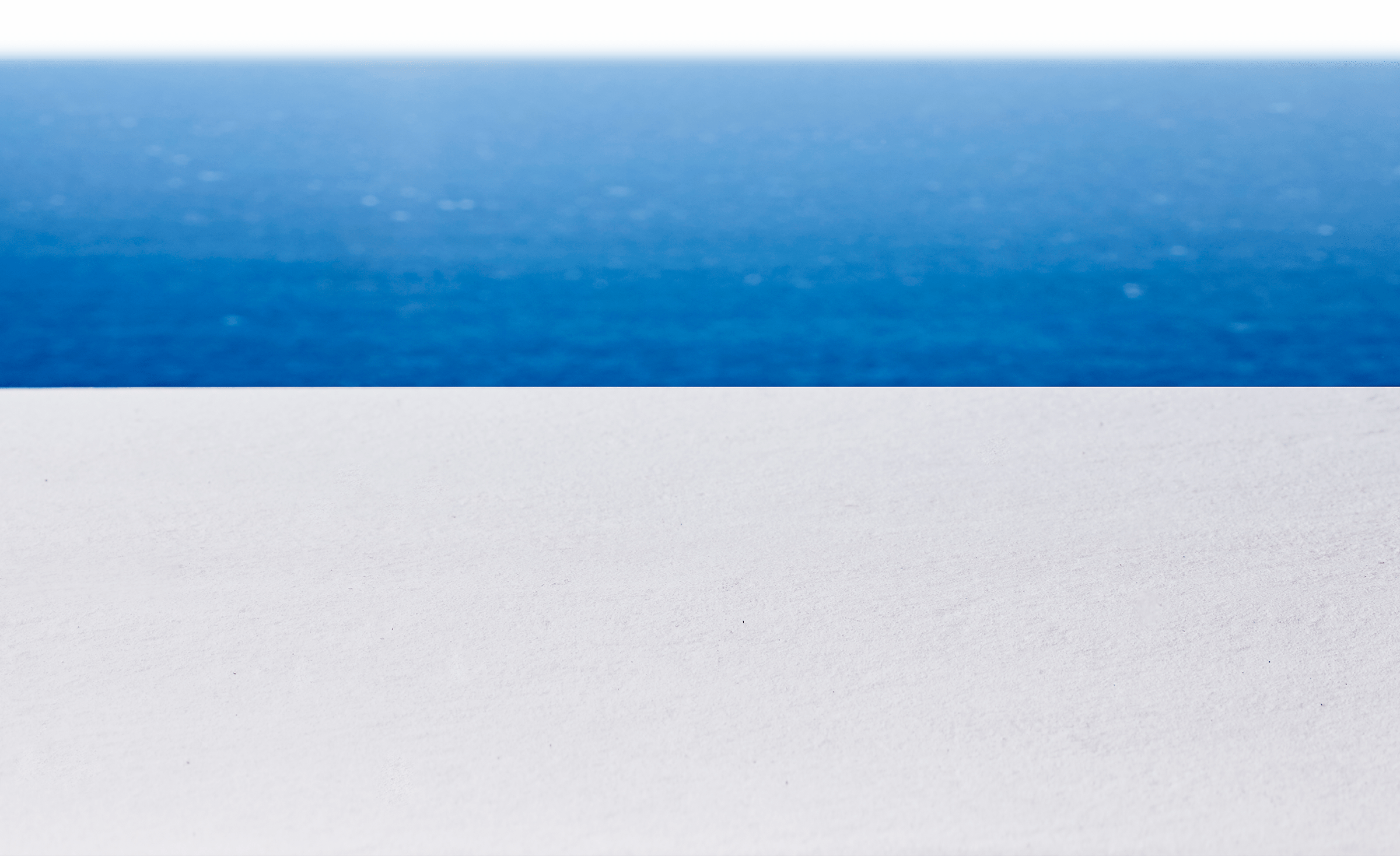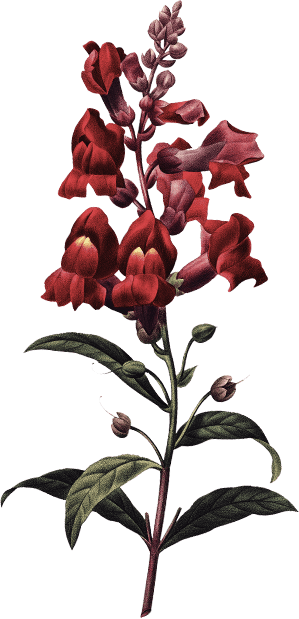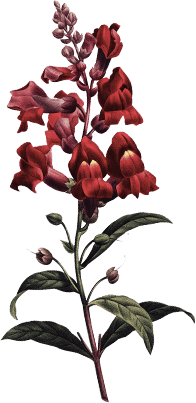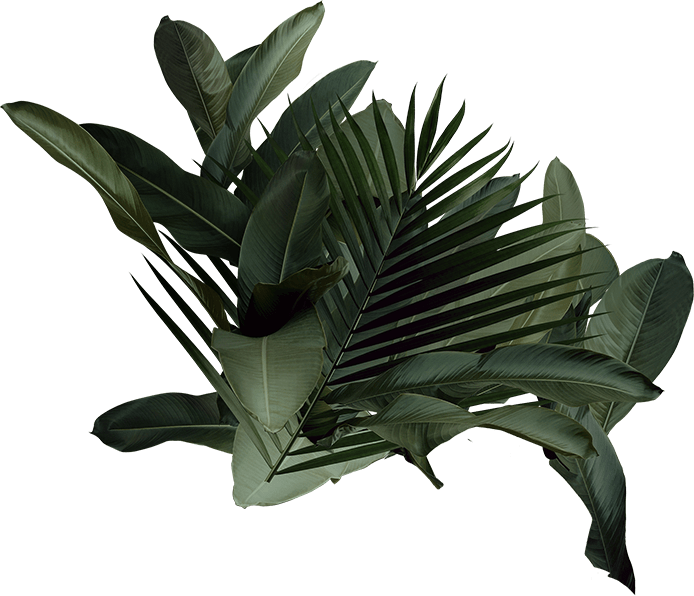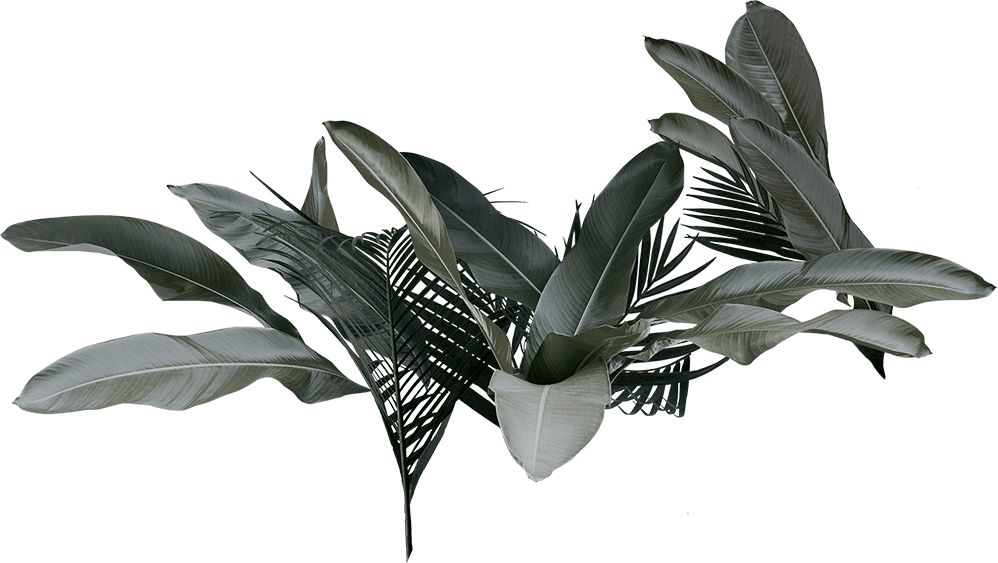 Can you resist the siren song?
Discover La Belle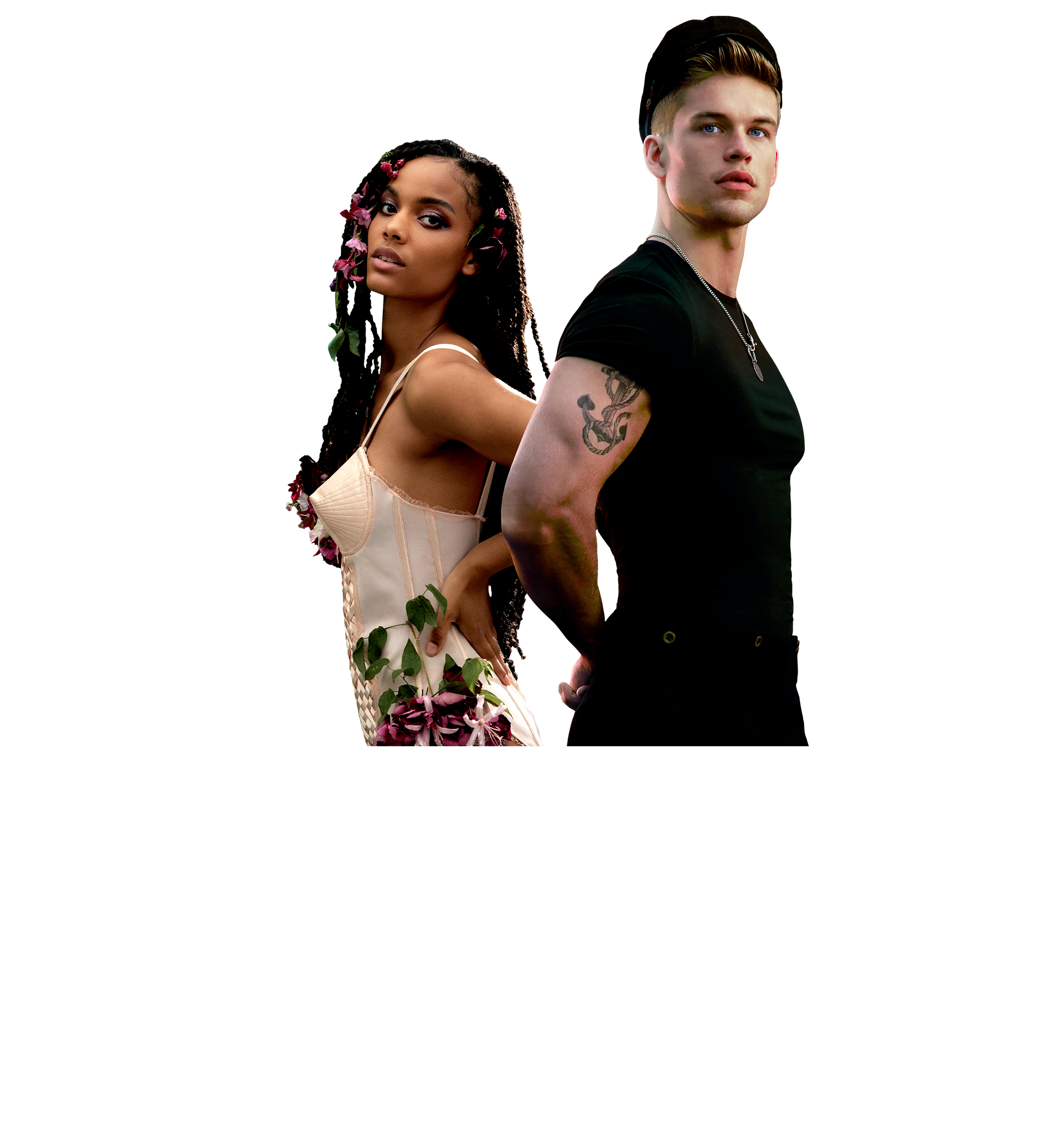 Go to the garden of desire